Elephant In The Room Psychotherapy
A brand new website with fresh branding and design.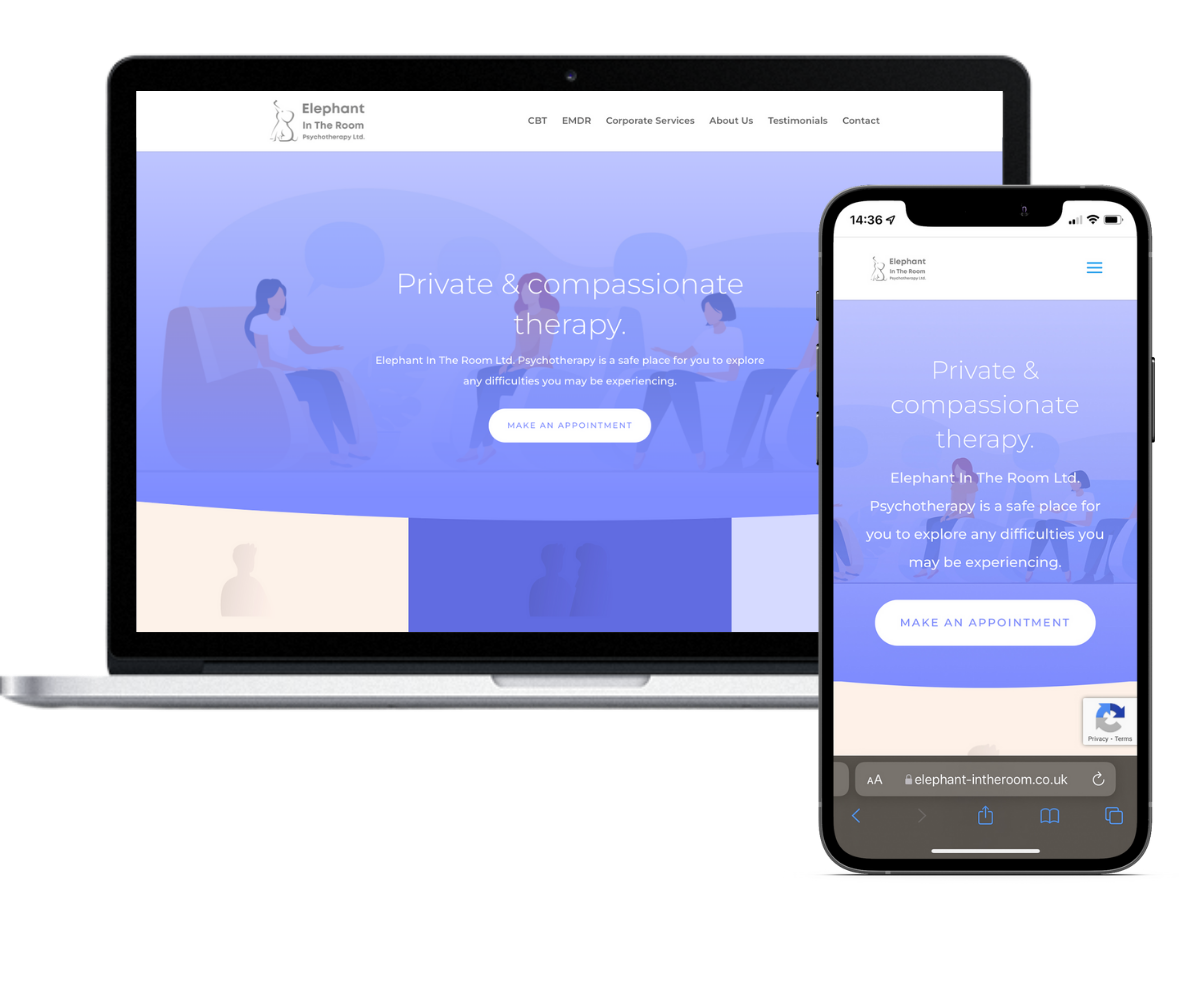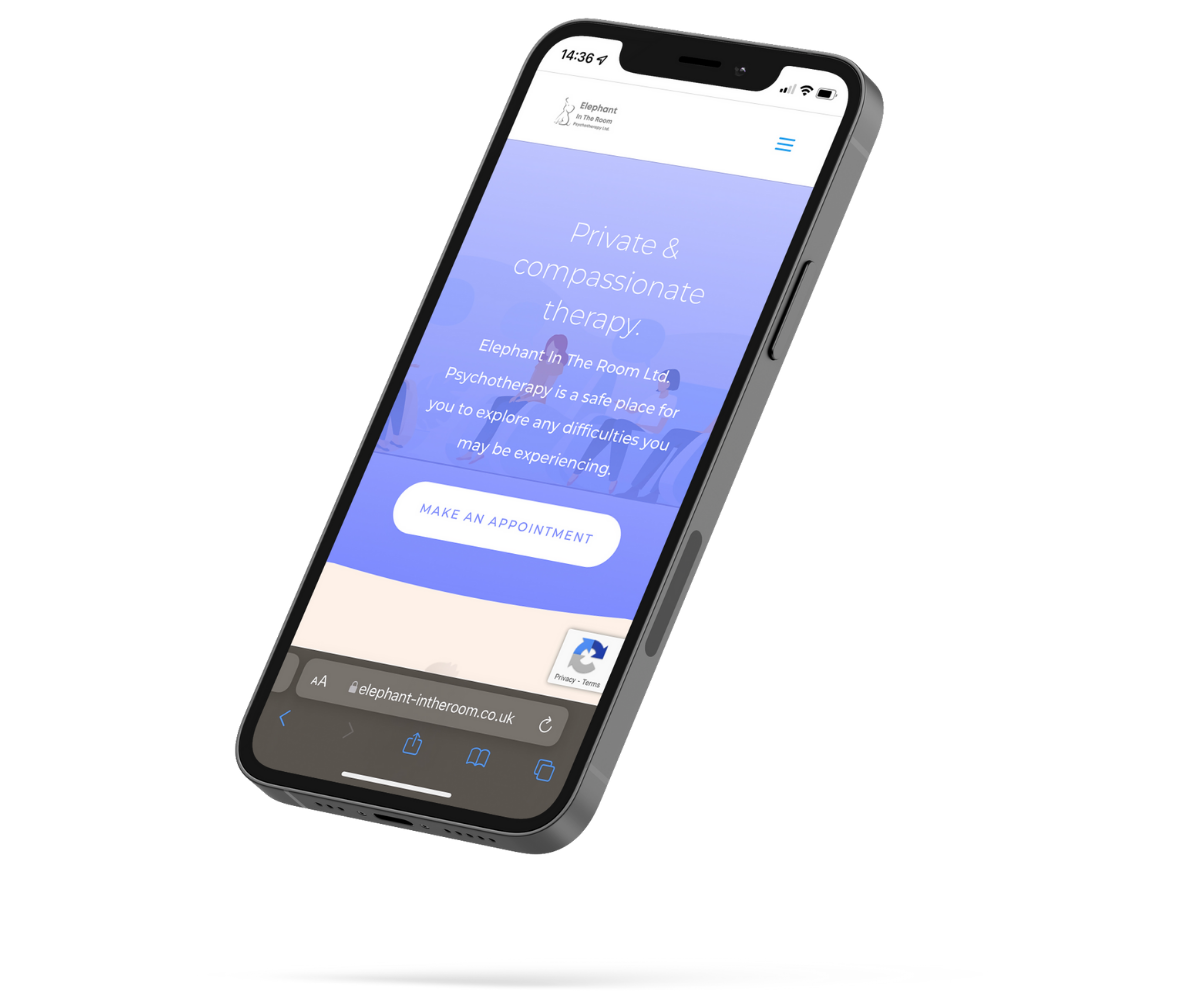 Moving From 2012 To 2021.
Jo, Founder Of Elephant In The Room, approached us with the task of transforming her outdated business website into something she can be proud of.
A full migration to fully-serviced hosting and a whole new CMS was just the beginning. We started from scratch, with a fresh new colour pallet and typography to refresh the brand for the new generation.
An Audience-Led Approach.
From day one, our entire approach to this website was led by the target audience and personas outlined. In order to accommodate, we used a colour pallet of calm and subtle tones, with rounded edges and a friendly set of fonts.
User experience was at the heart of our website design, so the entire site is blissfully easy to navigate, especially on mobile devices where the vast majority of users are. Making it incredibly easy to use the contact form was one of our top priorities, and you can see it featured on every page of the site, so those who need to urgently get help, can with ease.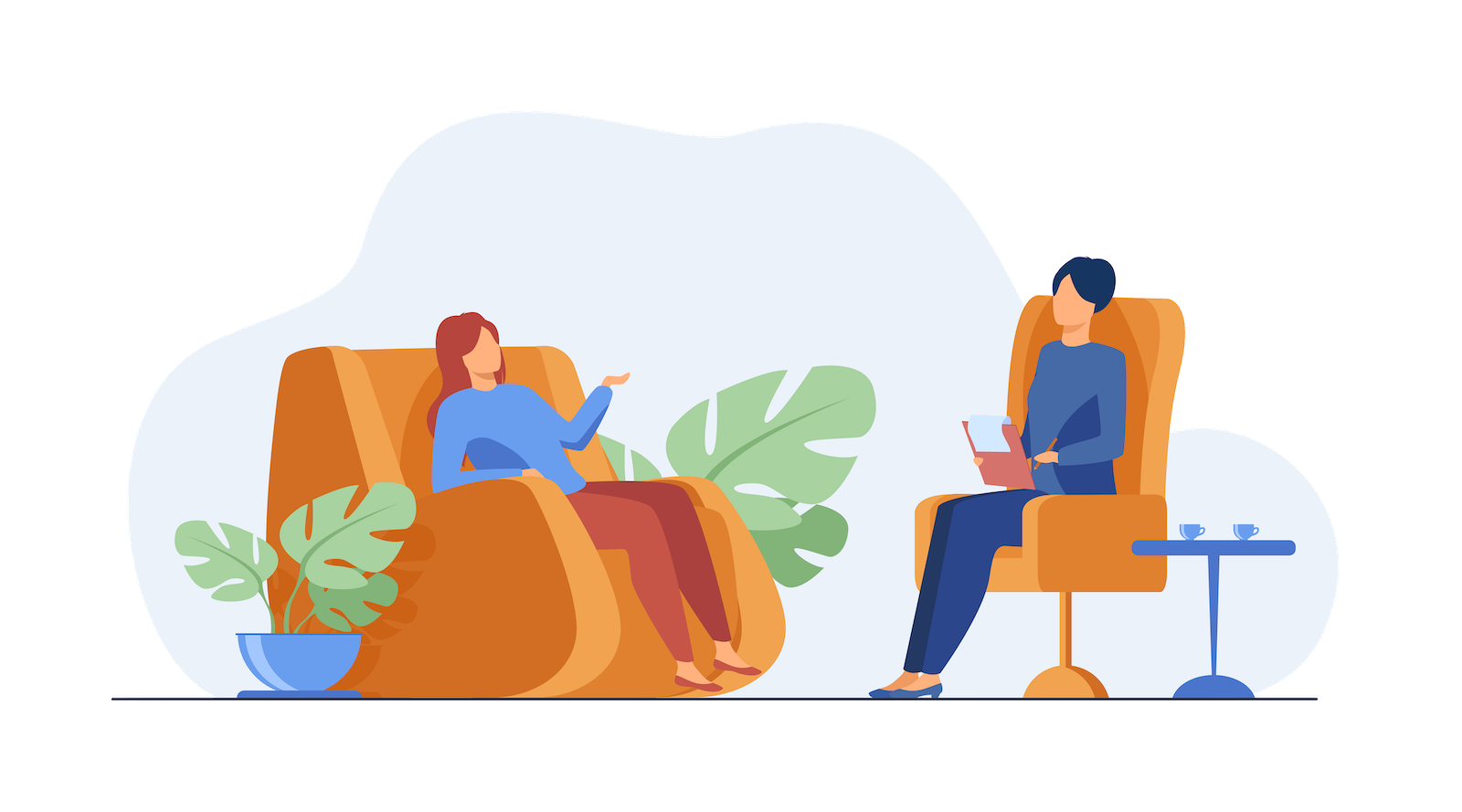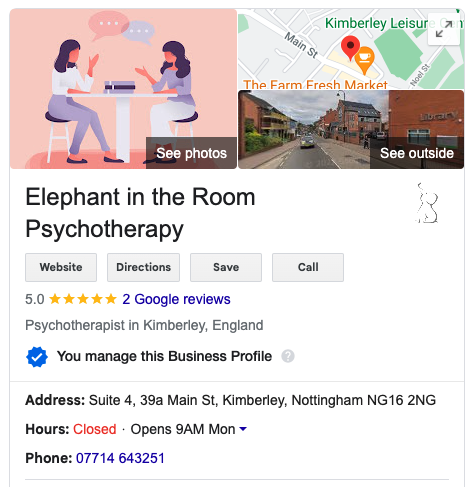 As a special thanks to Elephant In The Room for the amazing impact they have on those in need of mental health care, we set up and optimised their Google My Business, as well as conducted directory optimisation and link building.
This has helped the business to rank for local terms on Google, increasing the brand exposure and allowing the website to rank highly for queries such as 'cbt therapy near me', 'therapist near me' and more!
"From day one, Blank Slate Digital were professional, informative and efficient. For anyone who is unsure about websites and where to begin, I would highly recommend this company. Blank Slate will talk you through your options and tailor your site according to your own preferences and style. I will definitely use this company in the future."
– Jo, Founder of Elephant in the Room Psychotherapy Ltd.
Are You Ready To Maximise Your Online Potential?