Web Design For Small Businesses.
A Professional Digital Platform For Your brand.
Just because you are a small business, doesn't mean you can't have a beautiful, valuable and professional website. Blank Slate Digital works exclusively for SMEs and startups to create fantastic websites that are entirely focused on proving value and driving a great return on investment.
We pride ourselves on offering a stripped-back approach to digital marketing for small businesses. By just focusing on what we are incredible at (SEO and website design) our clients quickly get the results they are looking for.
When it comes to representing your business online, you need a trusted and experienced expert who can effectively grasp your niche and target audience to create a tailored experience. We have proven success creating websites for small businesses in a variety of different industries. The sites we create not only look awesome but are highly optimised, driving huge growth for small brands.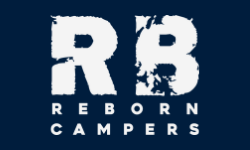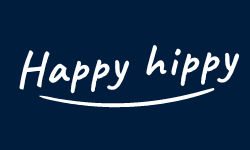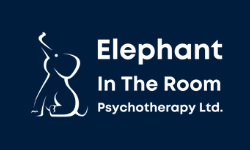 Design That Jumps Off The Page.
In the 21st century, having a professional website is essential to the success of any business. As trends shift online increasingly, it has never been more important for your brand to establish and maintain a digital presence to attract and retain customers.
Our bespoke small business websites incorporate all the aspects you need to be a success online, all whilst looking fantastic. Our designs truly jump off the page and resonate with users, as we create bespoke digital experiences that are completely tailored to your and your target audiences' needs.
Your website's appearance is the first, and last, impression many people will have on your brand. The design of your digital presence tells visitors about your company in ways words can't convey. We use a host of design techniques and years of experience to ensure the design of your site is blissfully optimised, to not only make you look great on all devices but offer a fantastic user experience and great conversion rates.
Hi, I'm Toby!
Founder of Blank Slate Digital
I created Blank Slate Digital in 2020 with one simple goal in mind, to help grow small businesses.
In the past, I have worked on some of the biggest brands in the world and I want to leverage my experience and knowledge to provide a quality service. I pride myself on transparent recommendations and affordable pricing in order to get my clients the best results possible.
Affordable Websites, Committed To Your Return On Investment.
Investing in digital marketing is a big step for any business, but the added pressure of tight budgets often puts it on the back-burner for small brands. When you get a new website from us, we first educate you on the whats, whys and hows so you know if it is the right choice before investing.
We will never sell any client service, whether it's web design or SEO, unless we are confident you will see a good return on your investment. If it turns out to not be in your best interest, then we happily give out free advice as to what kinds of digital marketing you should look at instead – pointing you and your business in the right direction, rather than selling you something you might not actually need.
How much does a website cost?
Our web design service starts at £1000 for a basic site. Check out our list of web design packages to see which one will suit your needs best.
Why does my business need a website?
It has never been more important for brands to have a presence online, regardless of how big or small, people simply expect businesses to have a website these days. Not to mention most people start their buying journey online, no matter if they are looking for a new pair of shoes or a haircut.
How long will my new website take?
Depending on the size, complexity and how quick you are to approve things, small websites can take as little as 2 months from start to finish, whereas a complex eCommerce site will take a bit longer.
Will I be able to make edits to my site?
Yes of course! We provide an in-depth training session included with all our web design services – you will learn how to change images, content, edit products and more. If you ever need any fundamental changes in the future or just a training refresher, we are always there to help.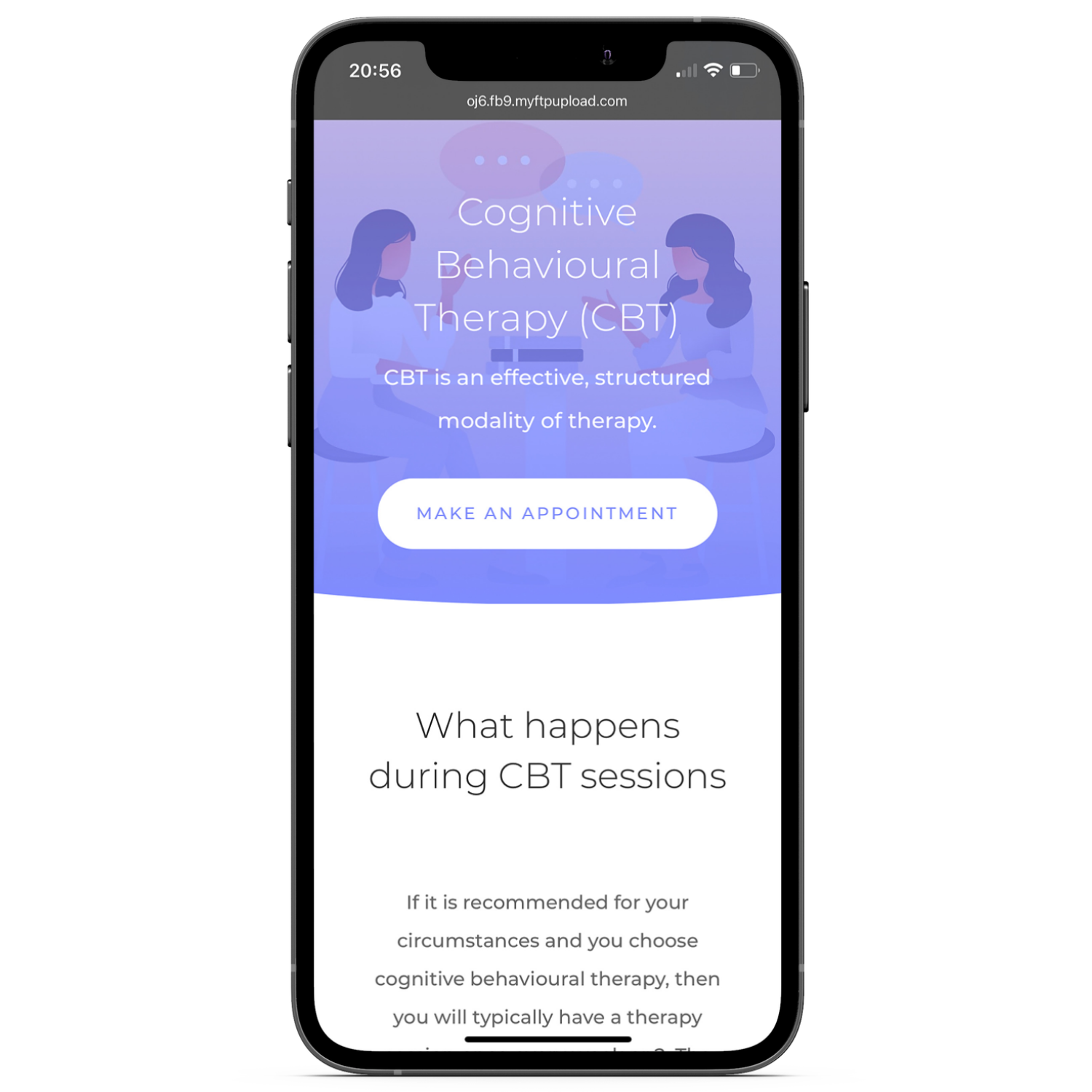 Elephant In The Room Psychotherapy Ltd.
Bringing a website out of the dark ages.
Explore how we overcame a difficult migration to produce a stunning, modern website that has an excellent user experience.
Your Dedicated 'Website Guys'
The foundation of our business is the reputation we have built. Fed up with hearing horror stories from small business owners who have been left high and dry by their previous web designers, we put an end to this by offering a reliable and trustworthy service. Even if it's 5 years after your website has been made, we'll only ever be a phone call away for advice, tips and a helping hand.
All our websites are search-optimised out of the box, with every best practice followed for perfect technical SEO implementation. A lot of our previous clients have actually seen a boost in their organic performance after switching over to their new website. However, we also offer ongoing SEO services, in case you want to make sure your new website outranks competitors on Google and other search engines.
Book A Free Consultation.
Discover how we will grow your business.