An Audience-First Web Design Agency.
A Digital Representation Of Your brand. 
In the modern, digital world, your website is the first interaction a potential customer has with your business. Because of this, approximately 95% of someone's first impression of your business relates to your web design. It's also why web design services can have a huge impact on your business's bottom line.
You can't trust just any web design agency when it comes to representing your business online. Our team has proven success and is ready to help you create a presence that grabs visitors' attention and engages them with a quality design, effective messaging, and memorable results.
Design
that jumps off the page.
Building a beautiful, professional website is the first step in the process of earning new customers. Your website's appearance tells visitors about your company in ways words can't convey. We use modern design elements, optimised images, and more to help convert more customers. After all, we understand that how your website looks plays a huge role in how successful your business is.
When you invest in the services of our web design agency you receive a website that is:
Tailored for your business needs
Bespoke design to fit your audience
Responsive (a.k.a. mobile-friendly)
SEO optimised
Lighting-fast loading times
And so much more!
As a bespoke website design agency, our team work with you, get to know your business and audience to create a site that ensures business success.
We offer countless additional features, add-ons, and customisations that ensure you get just what you need for a price that works with your budget.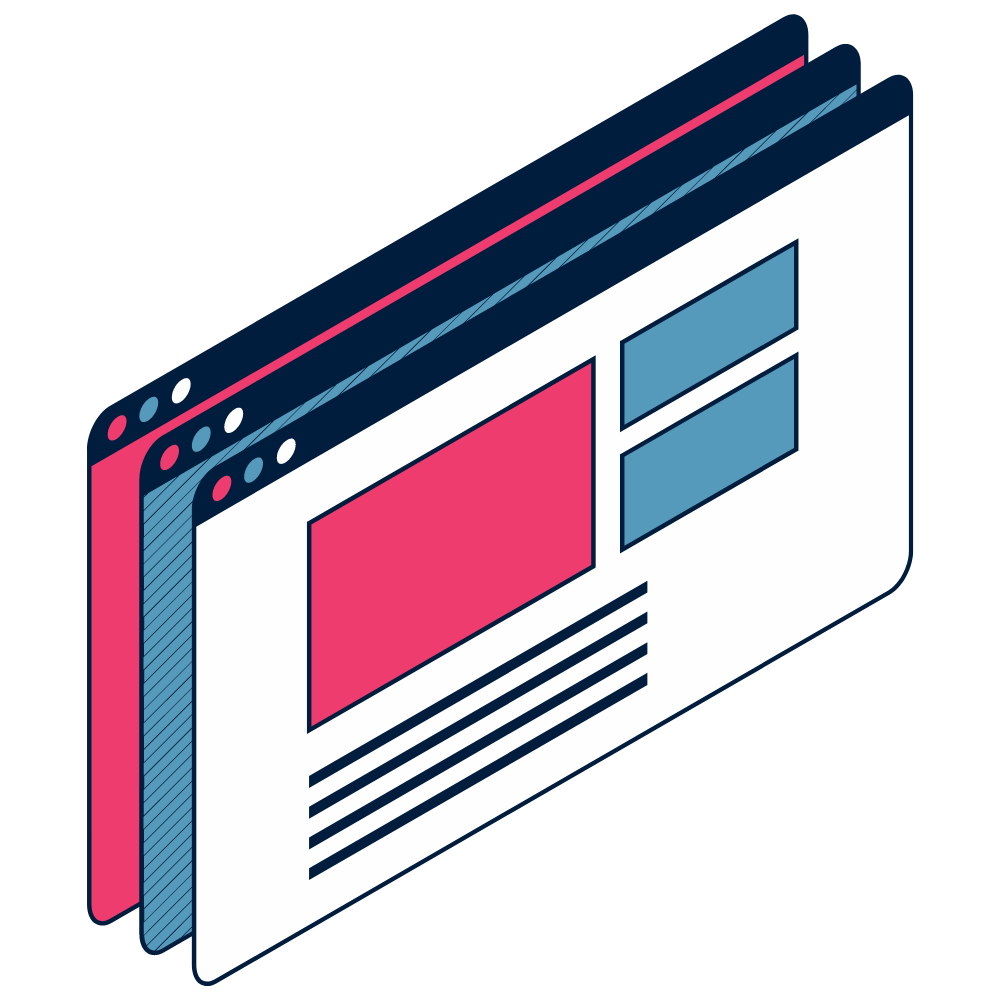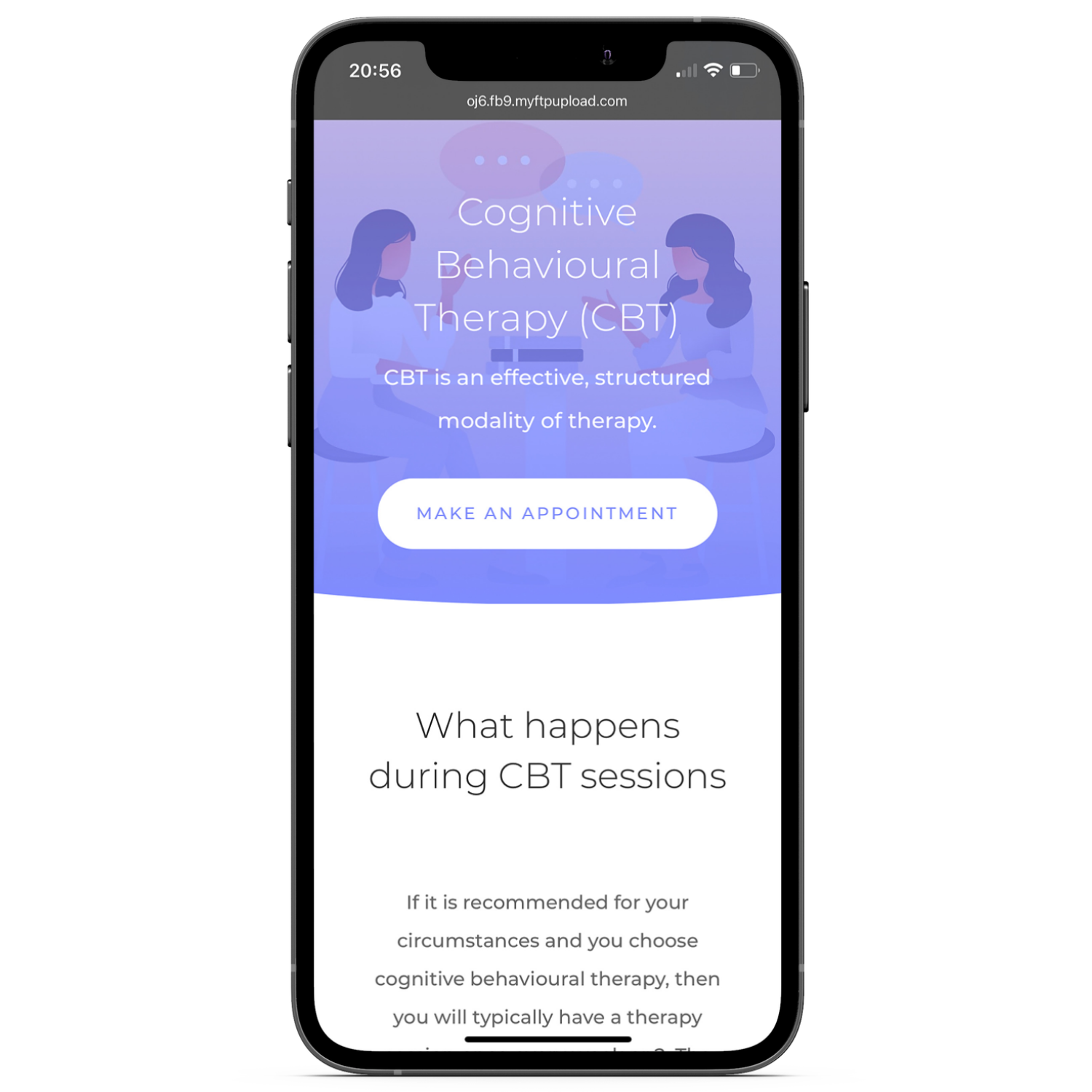 Elephant In The Room Psychotherapy Ltd.
Bringing a website out of the dark ages.
Explore how our specialist web design agency produced a stunning, modern website that has an excellent user experience.
Is A Poor Digital Experience Costing Your Business?
A poorly designed website will cause people to leave without contacting or hiring you. Our website design agency is here to help.
Some of the most common issues we encounter when it comes to poor web design include:
Unorganized design
Poor choice of colours or fonts
Slow loading time
Confusing navigation
When designing a website, the user experience must be a top priority. If your site isn't user-friendly, it won't help you generate sales. This is true no matter what type of site you have or the business you run.
"From day one, Blank Slate Digital were professional, informative and efficient. For anyone who is unsure about websites and where to begin, I would highly recommend this company. Blank Slate will talk you through your options and tailor your site according to your own preferences and style. I will definitely use this company in the future."
– Jo, Founder of Elephant in the Room Psychotherapy Ltd.
Our Audience-Led Approach
Our team is dedicated to your success. We will help you increase your conversion rates, be more competitive, and increase your rank in search engines. All this is possible with a quality, well-built website.
When you hire us, you will quickly discover our web design services provide you with a comprehensive experience, including:
Layout development
Conversion optimisation
Content creation
UX testing
You can count on our services to meet and exceed your expectations regarding web design for your business. We are dedicated to your complete satisfaction and will work with you to adjust the design until it meets all your needs.
Book A Free Consultation.
Discover how we will grow your business.