Building a revenue-driving online presence
From zero to hero in just 6 months. Check out the web design, branding and SEO work we did for Reborn Campers to get their phones ringing.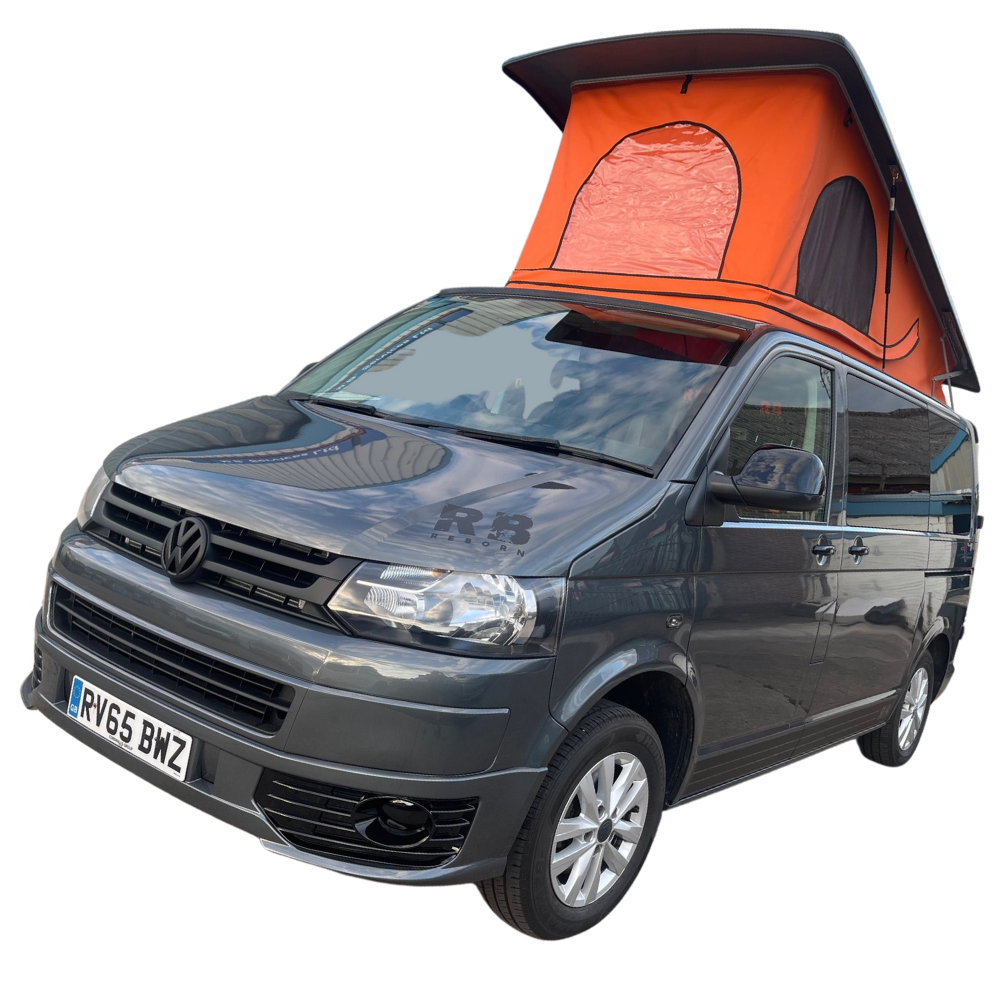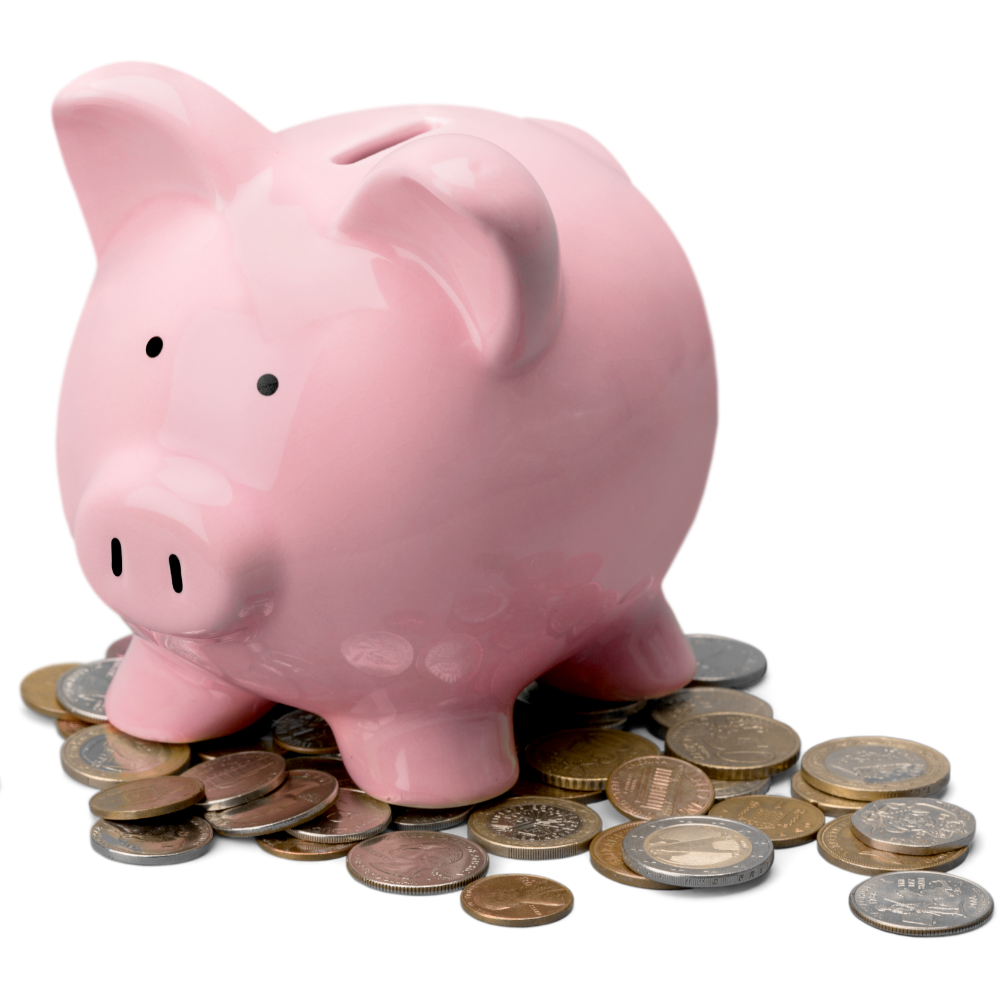 A 52% increase of organic users, in 3 months.
Discover how we created a massive return on investment for this financial advisory firm through a beautiful new website and ongoing SEO.
A sleek new e-commerce website.
A brand spanking new website for a small mother & son pet supply business.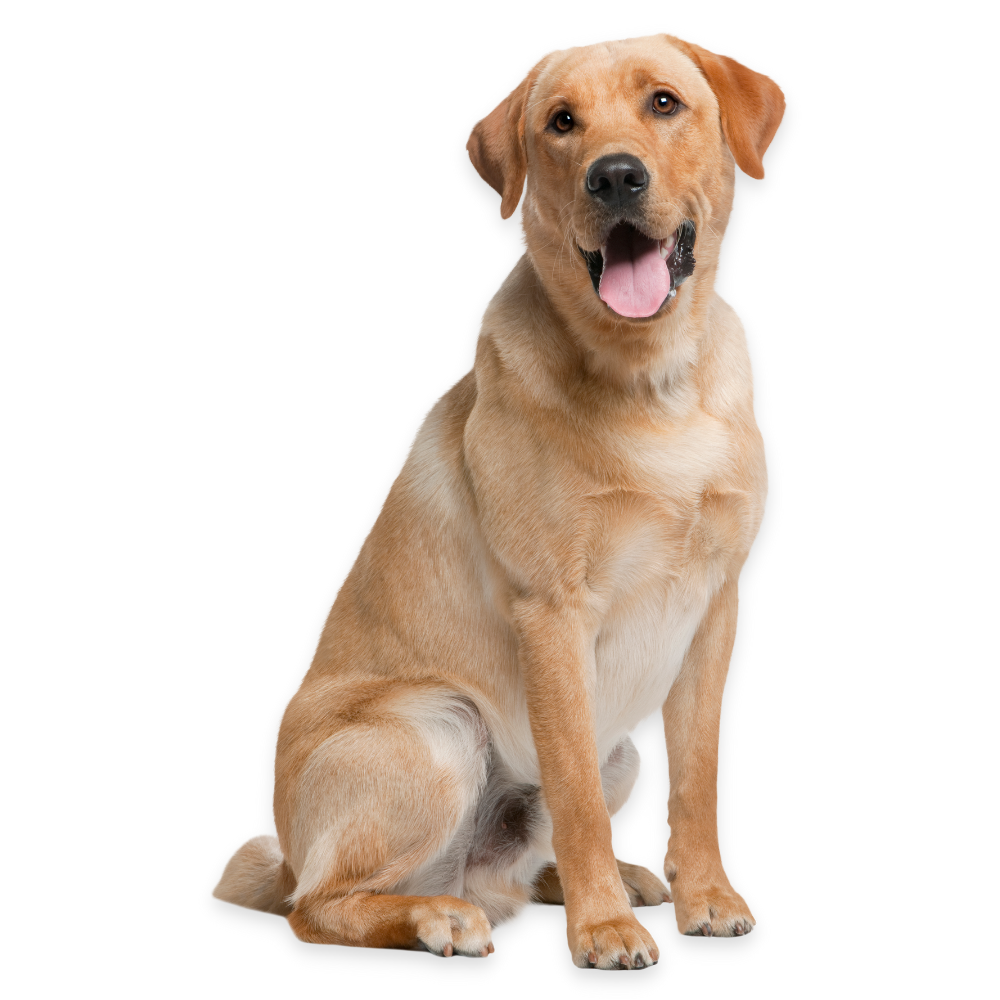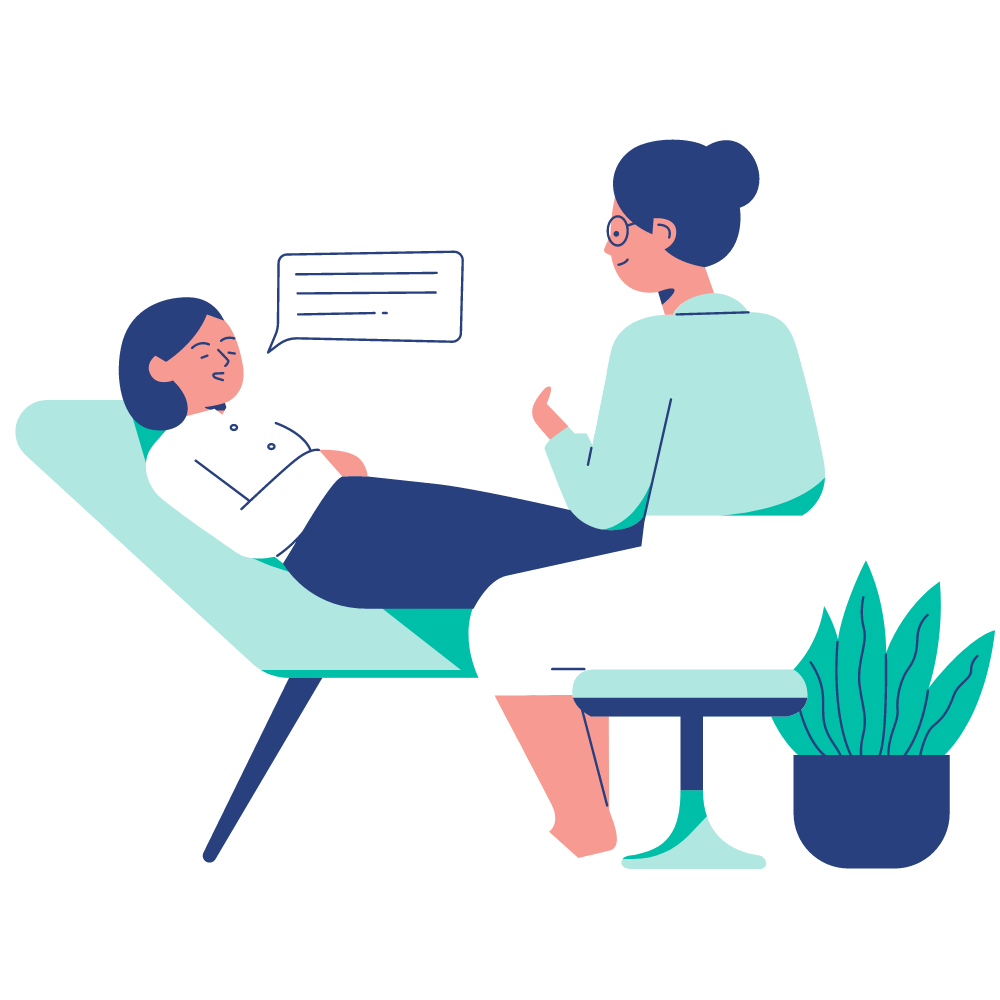 Elephant In The Room Psychotherapy Ltd.
Bringing a website out of the dark ages.
Explore how we overcame a difficult migration to produce a stunning, modern website that has an excellent user experience.