A 52% increase of organic users, in 3 months.
Discover how we created a massive return on investment for this financial advisory firm through a beautiful new website and ongoing SEO.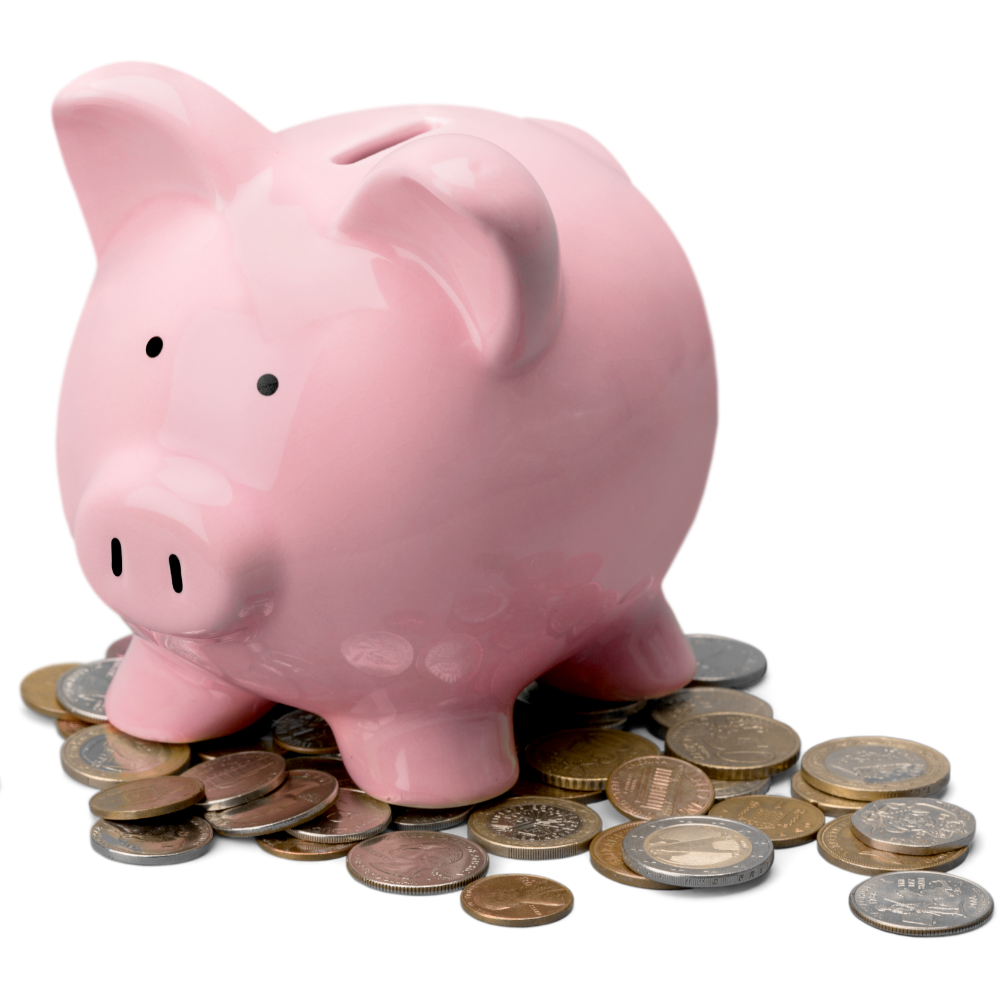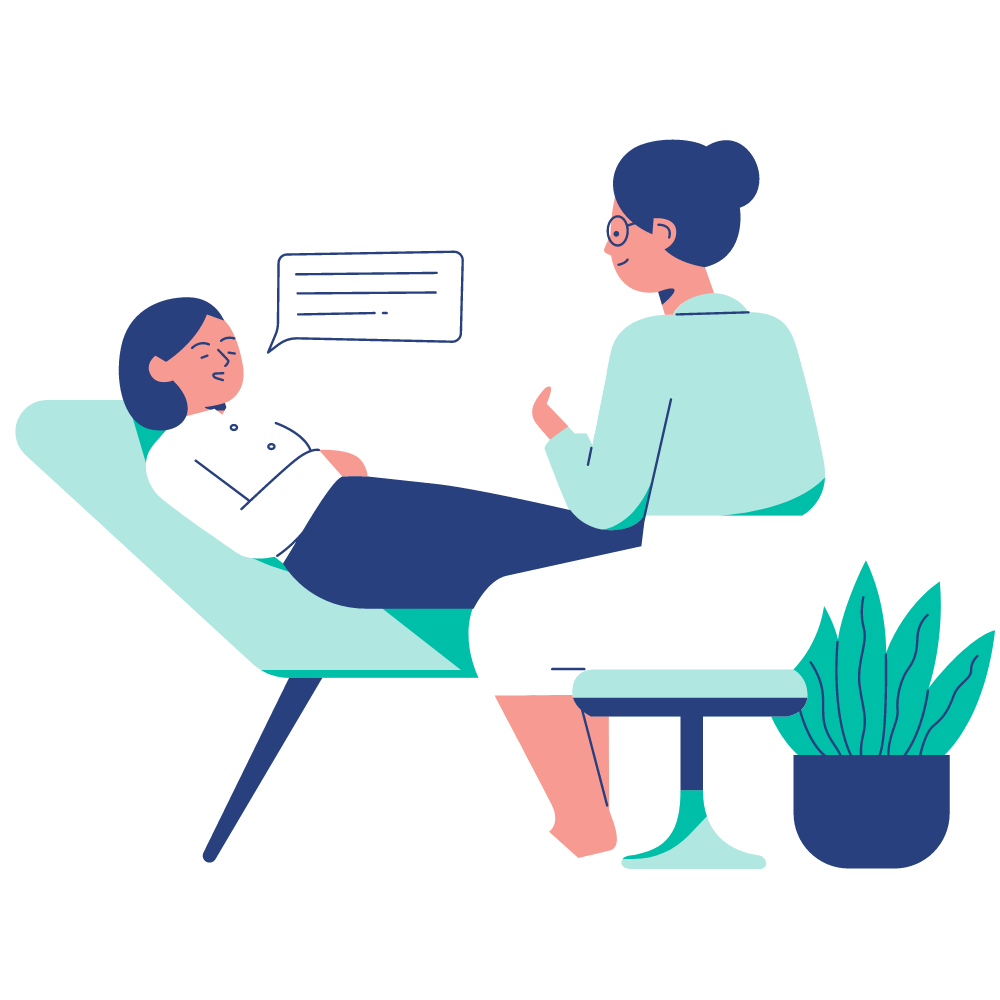 Elephant In The Room Psychotherapy Ltd.
Bringing a website out of the dark ages.
Explore how we overcame a difficult migration to produce a stunning, modern website that has an excellent user experience.
Innovative Marketing For A New NFT Game DAO.
We are currently working hard on an exciting new blockchain project, using an innovative digital marketing approach to drive success.
Work in progress – check back soon for the full case study!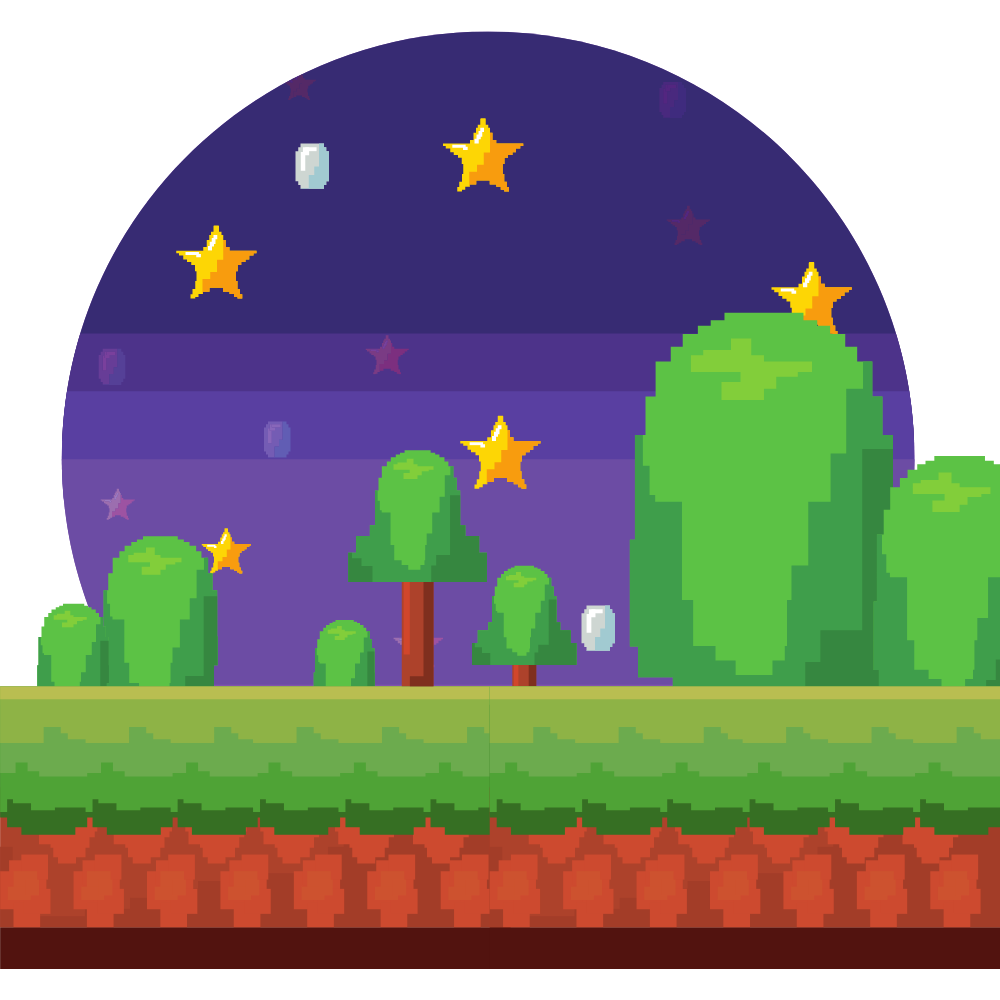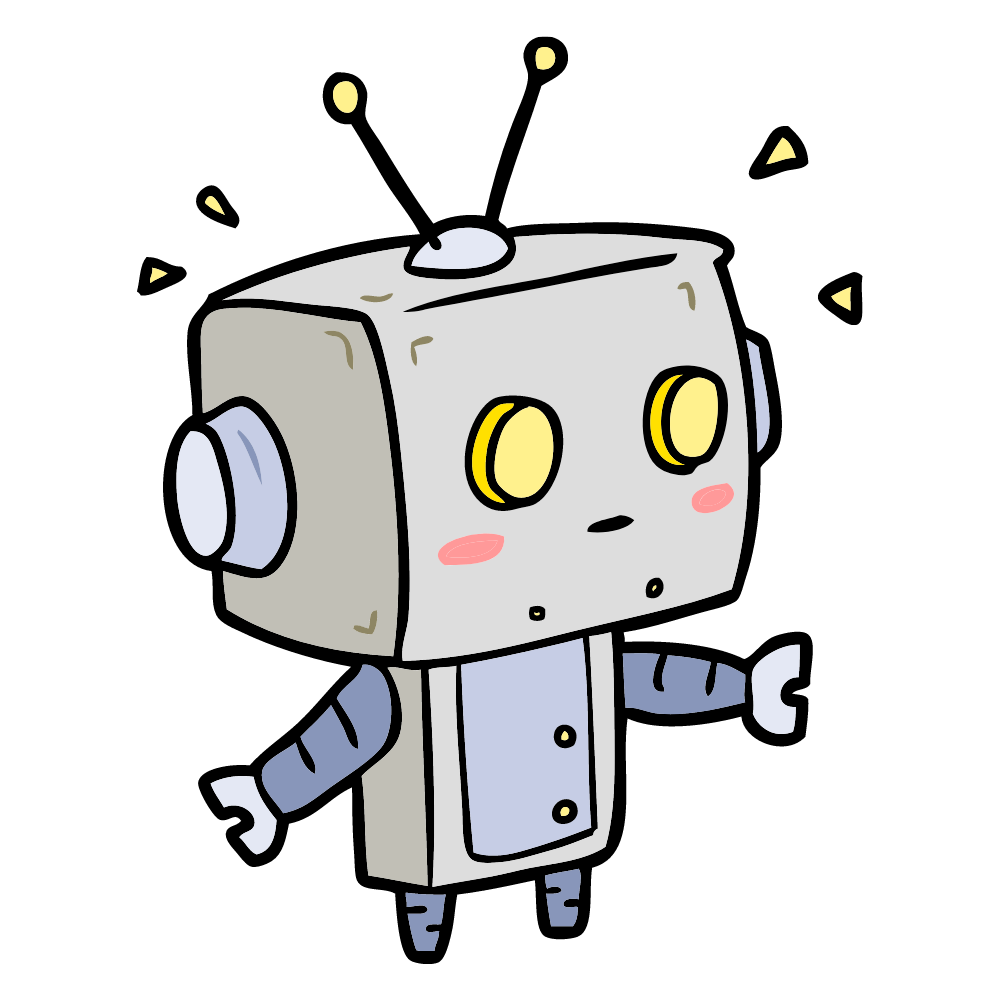 Utilising The Power Of Machine Learning.
We are currently developing a ground-breaking SEO tool that provides a brand new solution to image alt text.