Hey! I'm Toby.
Fed up of seeing dodgy web developers exploit small businesses, I set out to create a service that's going to do things a bit different. Replacing ridiculous rates and poor communication with value for money and clarity.
Born out of boredom in lockdown 2020, Blank Slate Digital is my passion project. I get a lot of enjoyment from seeing the impact I have on growing small businesses by bringing them up to speed with the digital era.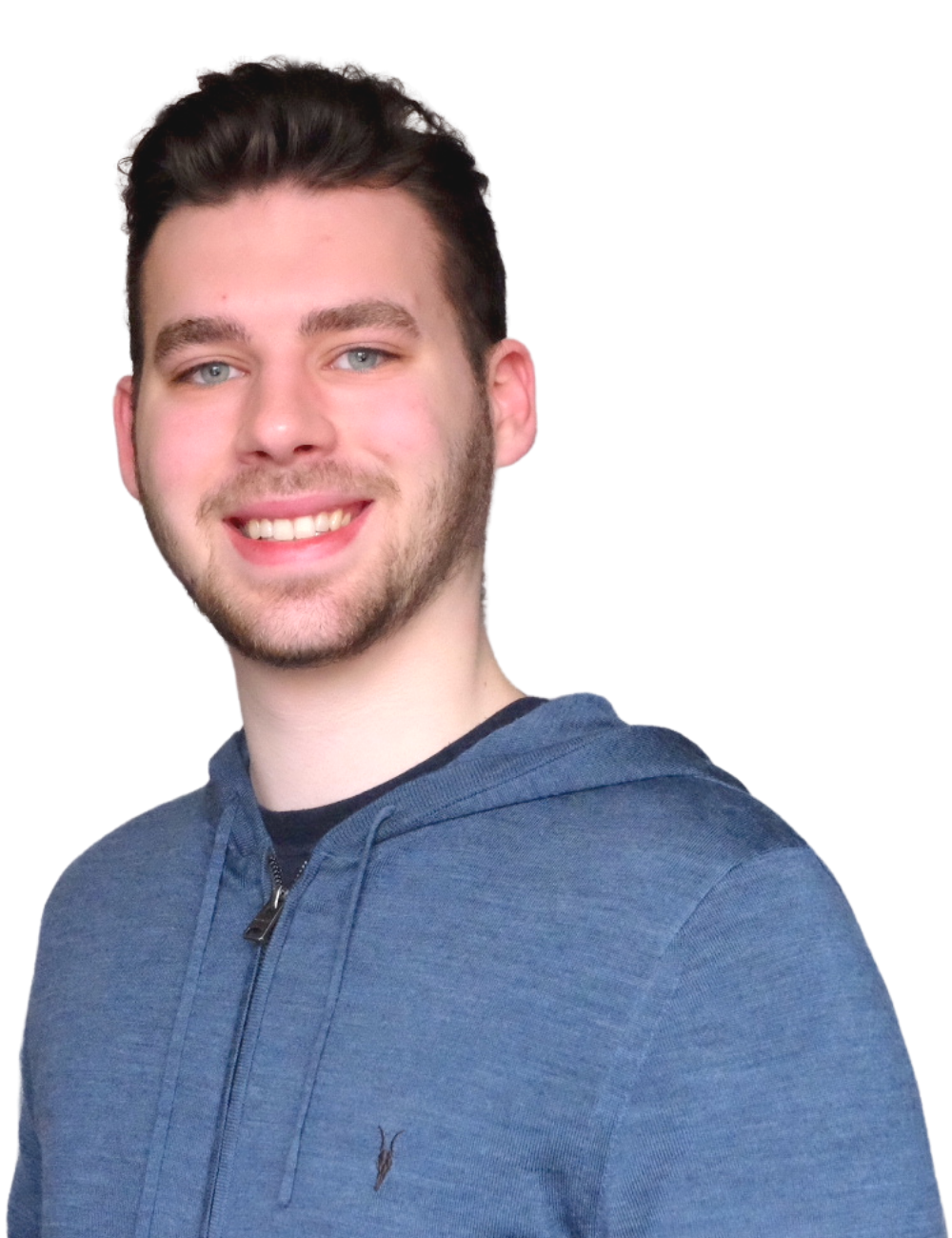 No! I work with a team of specialist copywriters.
Google is a lot smarter than you might think, in order to make your website rank for keywords that will drive revenue, you need specialist content that is written by an industry expert in order to appease the ranking algorithms.
My freelance army is made up by a team of people who are each an expert in their respective industry – they produce authoritative and valuable content that is then optimised for search engines by yours truly.
I could go hire a team of generic content writers (which would be much cheaper!) but I've tried both ways and through much testing, I have found to generate far better performance and return on investment for clients by using this method.
What? How can I trust you with my digital marketing?
If you are looking for a dedicated, specialist consultant who will get you a fantastic, highly converting website that has a great ROI then get in touch and we can have an open and honest conversation about how to grow your business digitally.
Unlike others, I'm not relying on selling you anything. Blank Slate Digital is simply a passion project of mine where I help small businesses that I like grow digitally.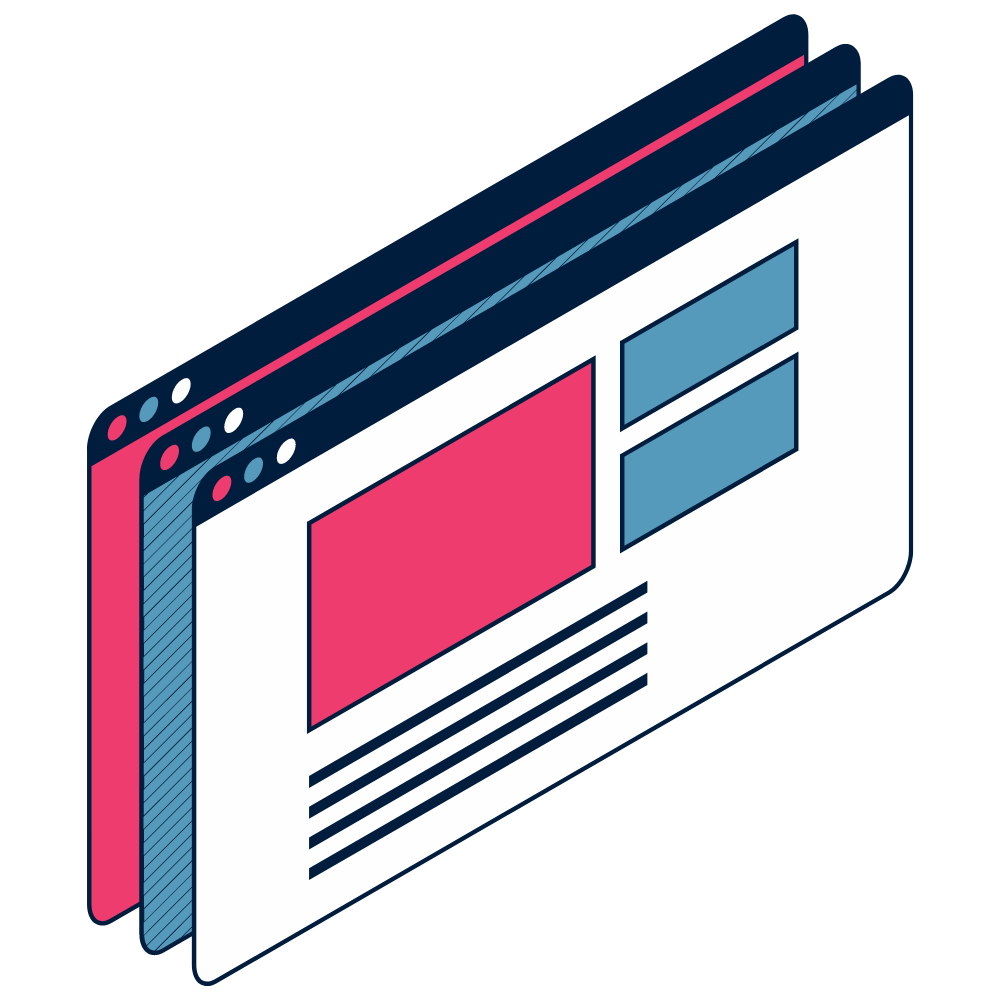 Focused On The New Generation.
Leading a new digital era.
Traditional, sometimes dodgy methods clearly no longer work, and it's time to combine creative and technical ideas to create groundbreaking digital campaigns, which deliver remarkable results, whilst giving your audience the website experience they crave.
We Don't Have 'Clients'.
Instead, we form partnerships.
We don't see 'clients' as customers, we see them as projects. Like any good project, the end goal is always a mutual destination that me and my team strive to work towards.
Our team is simply a specialist asset that you can add to your existing marketing strategy to harness the power of digital media and search engines and generate more customers online.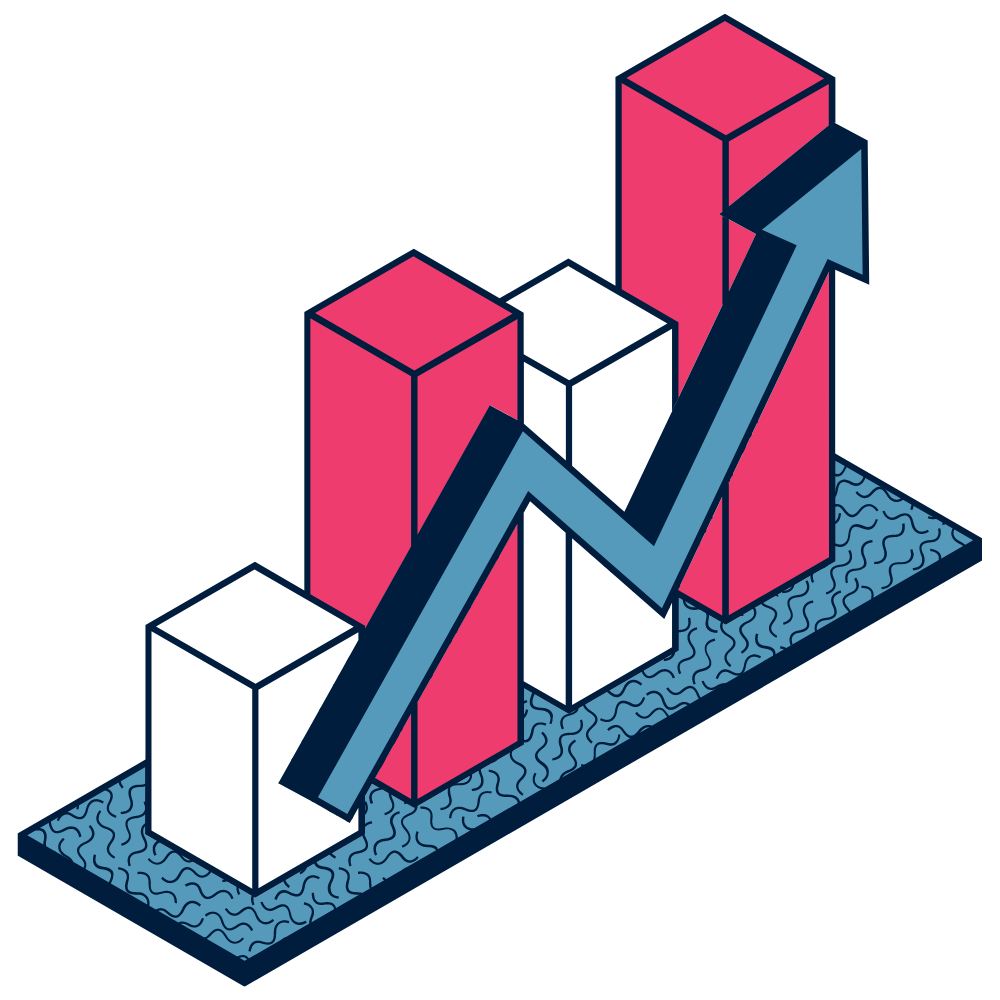 Proudly Made In Sheffield.
Although we grow brands across the UK, we love to support local.
Born in Chesterfield, Blank Slate Digital moved to Kelham Island, Sheffield, in 2023 and is leading a new era of digital transformation in the area.
We are making a huge splash and shaking up the industry to shine a light on helping small businesses. Our personable, friendly and approachable service is not only dedicated to your return on investment, but we also help you learn and understand digital marketing and the role it should play in your business.