The New Kids On The Block.
Fed up of seeing big agencies exploit their clients we set out to create a new SEO agency that's going to do things a bit different. Replacing ridiculous rates and poor communication with value for money and clarity.
We might not have the most awards (yet), or fanciest office, but what we do have is some of the best SEO minds behind our campaigns. Trust us, our powerhouse of knowledge has some of the biggest agencies shaking in their boots.
Don't believe it? Have a look at our blog and discover some of the groundbreaking SEO research we have conducted and if you like what you see, let us win you over with our complimentary SEO audit, and get some insight into the incredible developments we can make to your business.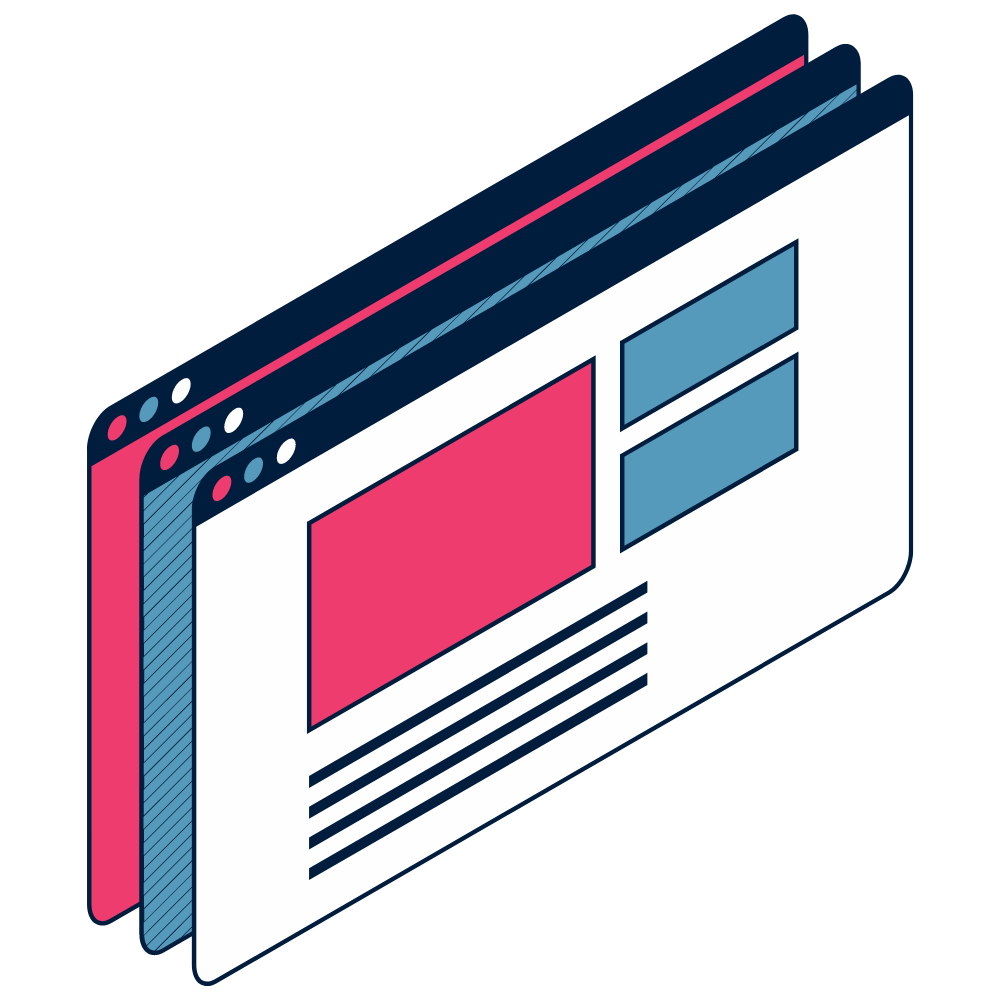 Focused On The New Generation
We Are leading a new digital era.
Traditional, sometimes dodgy methods clearly no longer work, and it's time to combine creative and technical ideas to create groundbreaking digital campaigns, which deliver remarkable results, whilst giving your audience the website experience they crave.
We Don't Have 'Clients'
Instead, we form partnerships.
We don't see 'clients' as customers, we see them as projects. Like any good project, the end goal is always a mutual destination that our team strive to work towards.
Our team is simply a specialist asset that you can add to your existing marketing strategy to harness the power of digital media and search engines and generate more customers online.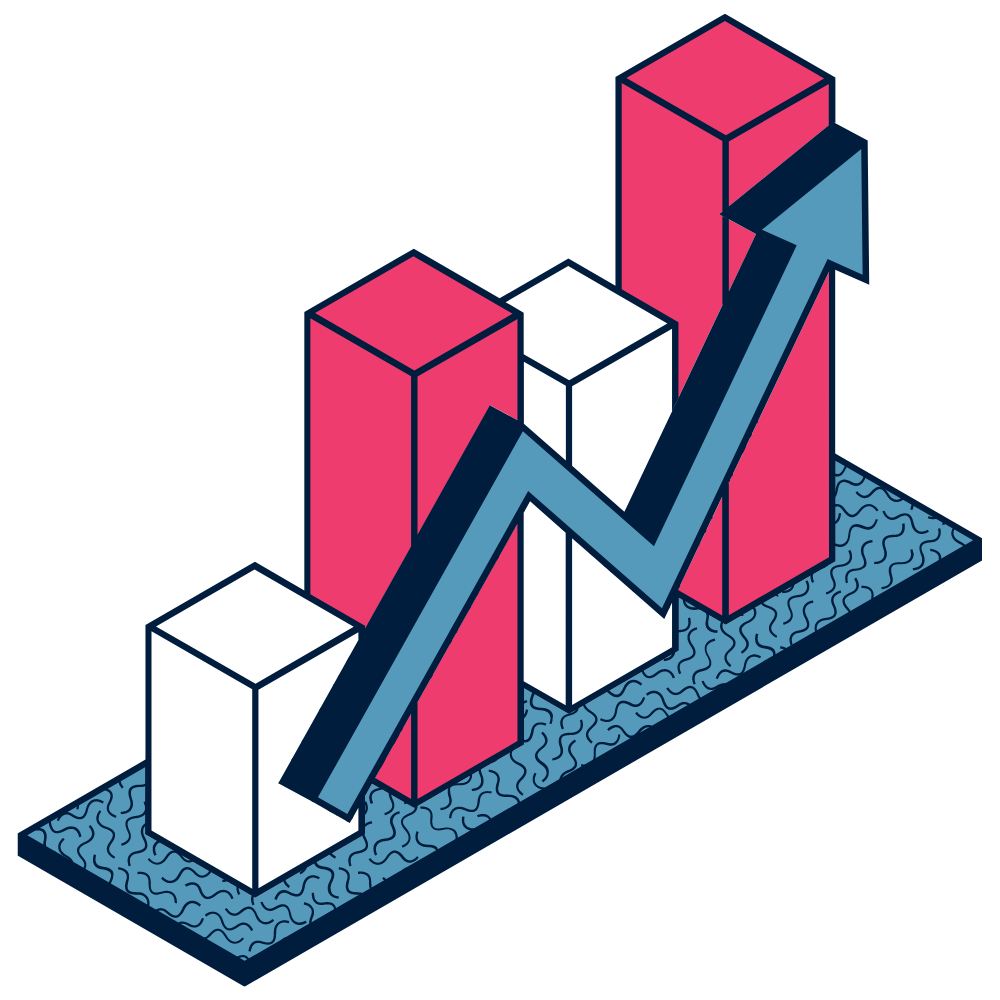 Are You Ready To Maximise Your Online Potential?