A Future-Focused Web Development Agency.
User-First Web Development.
Blank Slate Digital is a UK-based web development agency working to provide you with web design, SEO, and web development services. Our solutions are tailored to your business's requirements and fuel your online growth.
We use an insight-driven approach to drive engagement, performance, and conversions combining the optimal user interaction, device compatibility, and platforms.
We provide custom-created web solutions tailored to your brand. We promote ourselves as a boutique web development agency that provides effective digital solutions for businesses, start-ups and cryptocurrencies worldwide, using only industry best practices.
We
Only

Create Streamlined, Conversion-Generating Websites.
Too many businesses seek out their dream websites and fail because of fewer conversions. What are these businesses missing?
These websites are missing an audience-driven, interactive, and streamlined website journey.
We at Blank Slate Digital develop websites with interactive user interfaces that;
Attract new visitors and engagement
Offer a streamlined experience tailored to your audience
Lower your bounce rate
Increase revenue streams and conversion rates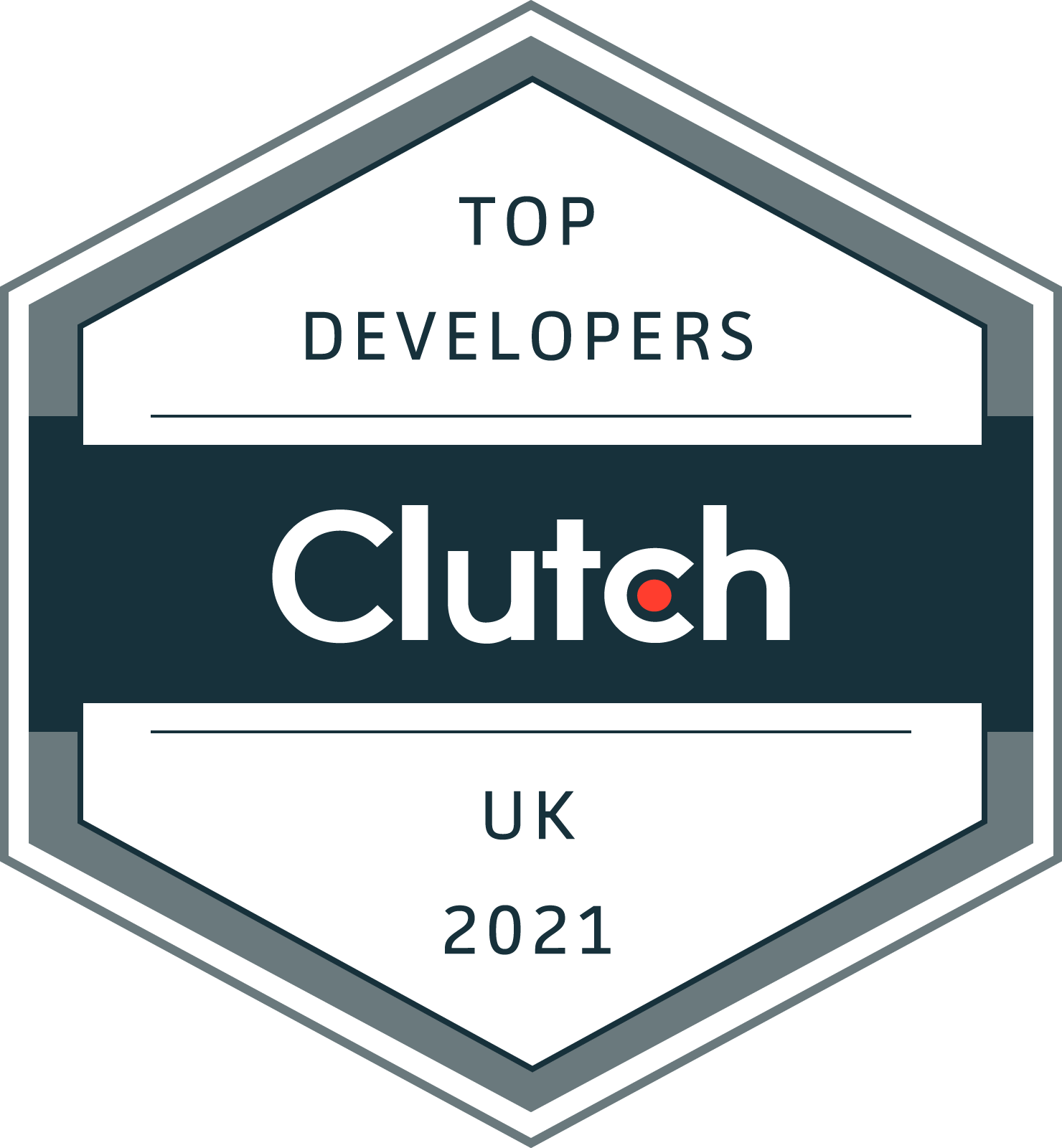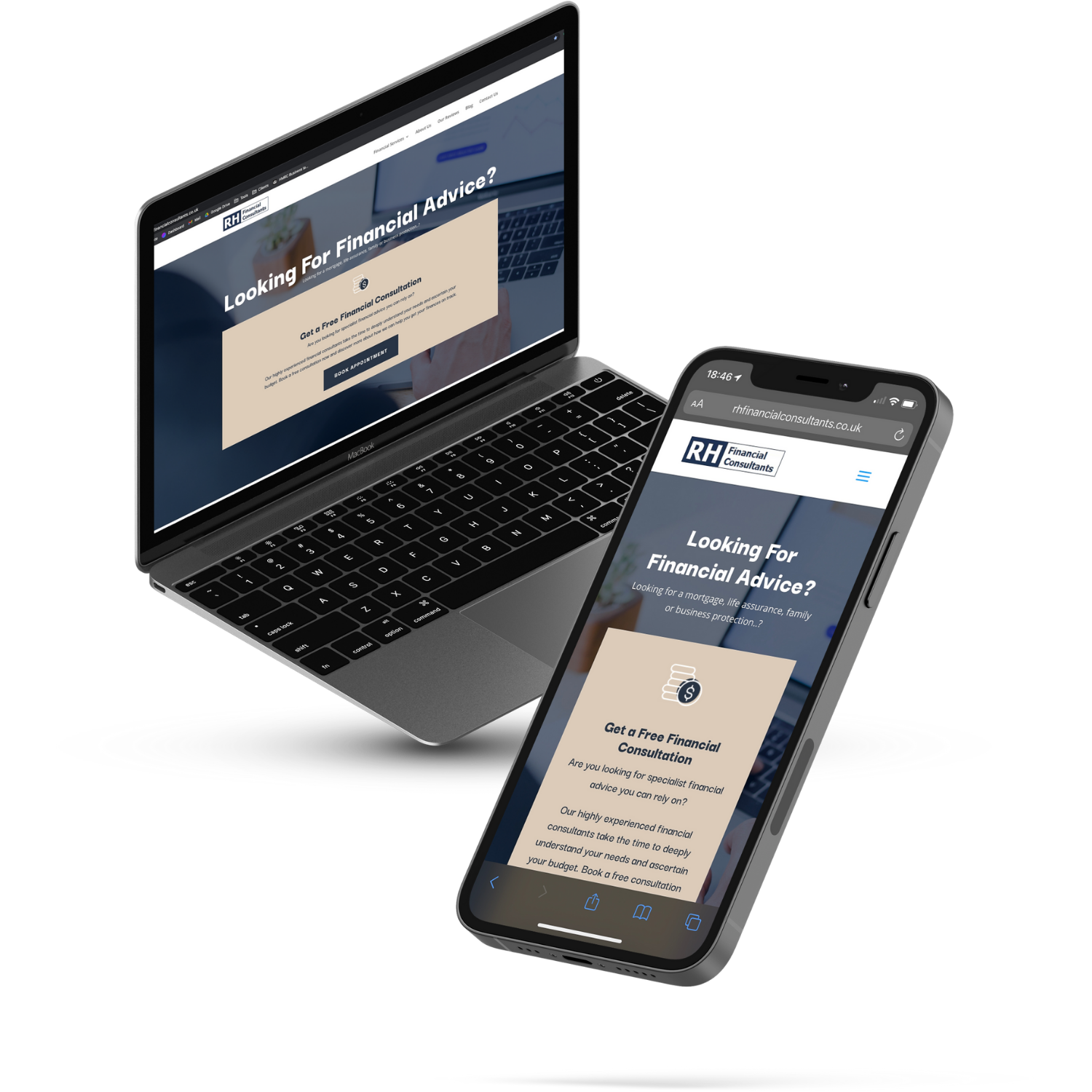 A new digital presence built from scratch.
Discover how we created a silky smooth user experience on a stunning and responsive website.
We Create Digital Symphony Both Inside And Out.
All of our websites are responsive (mobile-friendly), seamlessly adapting to different screen sizes. Responsive designs allow you to provide the most excellent possible experience to all your users.
You'll have a dedicated team working on your project that will learn about your product and brand. The team will apply their talents and experience to get the best outcomes possible for you with a beautiful user experience and fantastic conversion rate optimisation.
We provide a unique blend of technical and creative talents. Our teams continually evolve, adapt, and leverage the ever-changing digital landscape. We don't just follow trends; we create them.
Our agency creates a digital landscape that is tailored to the needs of the future generation. Blank Slate embraces change by integrating the power of technology, strategy, and creativity. We prepare your company for the road ahead and deliver forward-thinking performance beyond today.
"From day one, Blank Slate Digital were professional, informative and efficient. For anyone who is unsure about websites and where to begin, I would highly recommend this company. Blank Slate will talk you through your options and tailor your site according to your own preferences and style. I will definitely use this company in the future."
– Jo, Founder of Elephant in the Room Psychotherapy Ltd.
We Are The Coolest Nerds Out There.
We deliberately build and manage digital marketing initiatives that make a disruption in your niche, taking a novel approach to your online presence.
We bring innovative strategy and technical excellence to our clients. We continuously produce growth and exceed targets because we are driven by doing things differently.
We Pride Ourselves On Clear & Transparent Communication.
Your return on investment is the cornerstone of all our digital marketing services. Simply put, we don't deal with just anyone. Our knowledge is not only affordable. But we also follow a thorough process to ensure that we only recommend our services when they are in your company's best interests.
Our ideal foundation is earning a fantastic reputation and instilling trust in our clients. But don't take our word for it; read what our customers have to say about us on Trustpilot and Clutch.
If you're ready to take your company into the digital future, schedule a free consultation with one of our marketing experts now to learn how you can grow your business online.
Book A Free Consultation.
Discover how we will grow your business.