Creative Small Business Branding.
Branding That Tells Your Story.
Professional branding can say a thousand words. Our creative service is specifically tailored to small and medium businesses that want to effectively convey who they are without saying it.
A fundamental part of your marketing strategy, branding is often overlooked by small businesses, however, in the digital age, it has never been more important to have a polished appearance that is instantly recognisable and speaks directly to your customers. We work closely with you to determine a bespoke brand that is totally unique to your business. This includes logos, typography, colour schemes and more which you can use across your physical and digital marketing.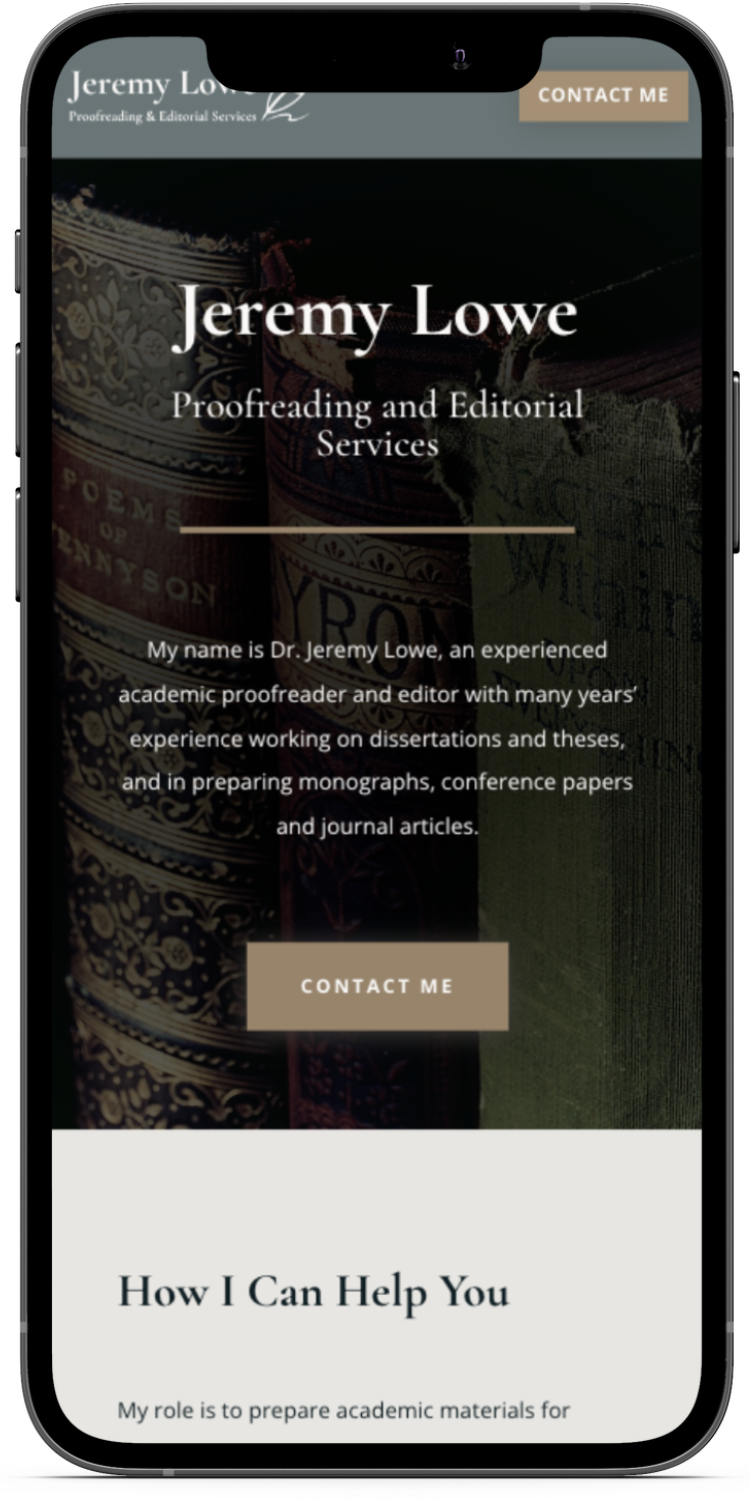 Design That Forms Your Identity.
Everyone recognises the importance of branding, even if they do not realise it. Say the colour red and the first drink that comes to mind is Coca-Cola. This customer recognition is invaluable to a brand, no matter the size.
Having consistent and unique branding is essential to attract new and existing customers. Your branding should reflect their views and beliefs to make you as approachable and appealing as possible. Depending on the niche and industry you operate in, your branding should be tailored to fit the expectations customers will have – for example, a local plumber will need a completely different approach to a start-up streetwear brand. There is no one size fits all approach and small businesses need reliable branding which acts as the tip of their marketing spear.
As you grow your small business, you'll need timeless branding that is set up to grow with you. Consistency is key and an expertly crafted logo, colour scheme and typography are essential to ensure you leave a lasting and memorable mark.
Hi, I'm Toby!
Founder of Blank Slate Digital
I created Blank Slate Digital in 2020 with one simple goal in mind, to help grow small businesses.
In the past, I have worked on some of the biggest brands in the world and I want to leverage my experience and knowledge to provide a quality service for SMEs. I pride myself on transparent recommendations and affordable pricing in order to get my clients the best results possible.
Your Brand Is More Than Just A Logo.
Your brand is far more than how your website looks. It's the smile you give to customers, It's the way you answer the phone and it's the thing past, present and future customers will always remember the most.
Think about the last interaction you had with a smaller business. What do you remember more; the product you bought or the service you received?
Ensuring that your visual branding reflects the values and approach of your business is vital. As your reputation grows and word of mouth spreads, your visual identity will be the first impression on new people and you need something that represents the whole of your business. Fonts, colours, animations and graphics all create a lasting impression that you need to capitalise on in order to communicate who and what your business is.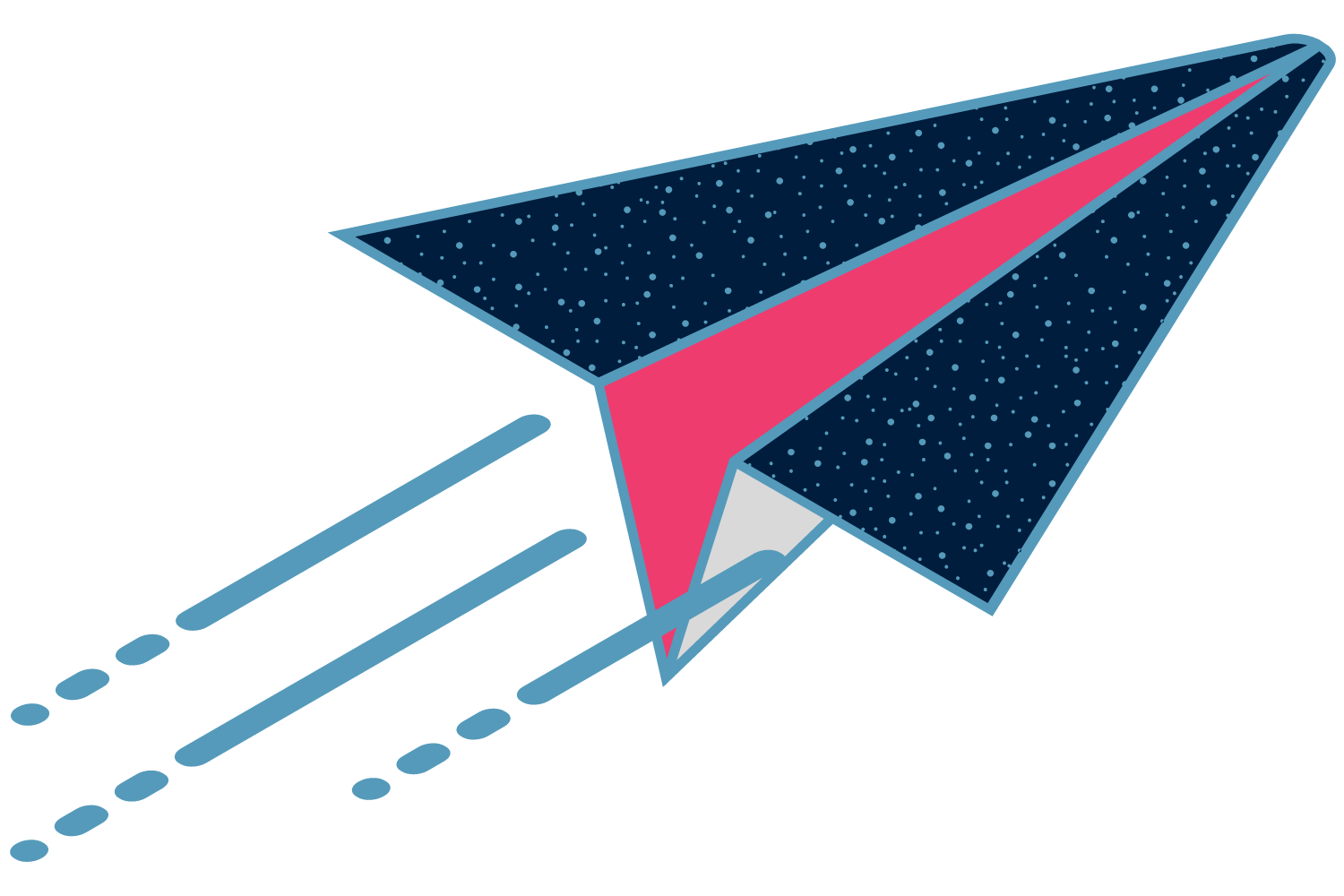 A sleek new brand & website.
Take a look through the crisp, modern brand we created along with a fantastic new website for a small mother & son pet supply business.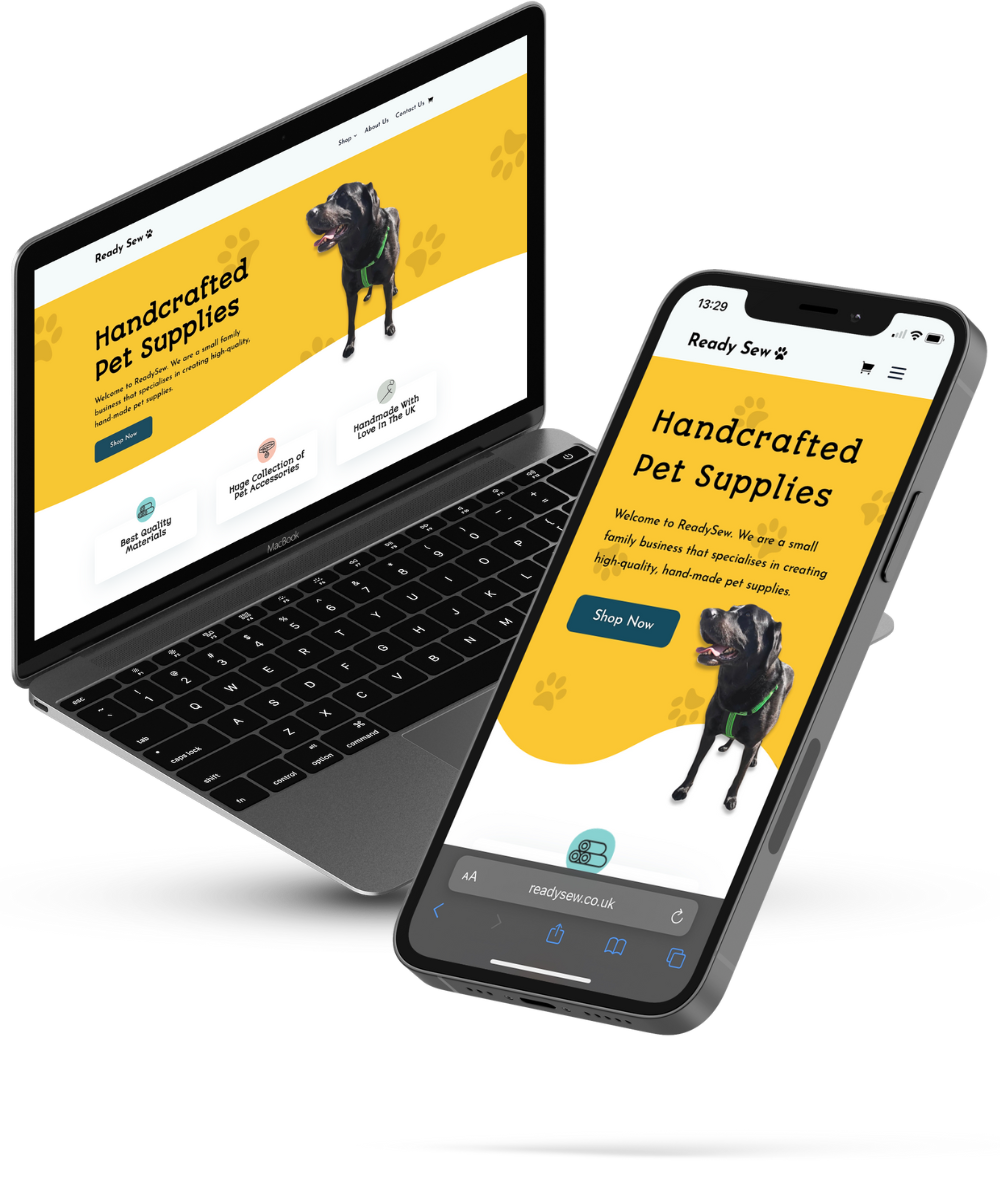 The Foundation For Success.
Our small business branding services offer you a platform onto which you can build your business. From a perfectly tailored logo to bespoke packaging, we offer you a design service that will leave a lasting impression on consumers.
Having a consistent style and messaging across all your marketing materials is essential, our branding service pairs perfectly with our web design offering to give your customers a consistent and desirable experience both on and offline.
Building a brand that is future-proofed for success is what we do. We create an experience that reaches users at an emotional level to create a meaningful and lasting relationship with your brand.
How much does branding cost?
Our small business branding service start at £500 (+VAT) for a logo. Prices do vary depending on what you are looking for, book a consultation and we create a bespoke package for you that can include typography, colours, packaging, business cards and even animations!
Will I own the copyright to my branding?
Once you are 100% happy with the look of your new brand we will ask for our final payment. Following this, all the copyright will belong to you for the logo and any branding materials or elements.
Can you design my website too?
Yes! Branding pairs perfectly with our web design service. We can offer you a bespoke package which includes everything you need to represent your business online with an effective brand.
Just because you are a small business doesnt mean you can't have big goals. We are a small business ourselves and have some of the most ambitious targets you could imagine!
When taking on a project together, it lights a fire in our bellies that is only ever extinguished once we reach the goals you're aspiring for. We're lucky enough to get paid to do what we love: growing small businesses and by growing yours, we grow too!
If you are looking for a trustworthy branding service you can rely on, then book a free consultation today. We will discuss what you are looking for and if it feels like the right fit, then we will provide you with a tailored quote which is dedicated to getting you the best return on investment.
Book A Free Consultation.
Discover how we will grow your business.