Expertise That Helps Improve Your Visibility.
Your website might have amazing content and a tonne of authority, but it's all for nothing if search engines cannot effectively crawl, understand and index your website. Our technical SEO service will identify and fix the technical issues on your website that might be hindering your organic performance.
Technical SEO can either be quite straightforward or incredibly complex, depending on the size, nature and international setup of your website. So, we offer a variety of options such as one-off audits, project support, consultation and ongoing help to ensure your site is technically perfect, allowing your content to shine.
We think of technical SEO as the foundation of any good organic strategy, onto which you build fantastic content and earn backlinks. Getting the technical fundamentals right is essential to ensure your content performs as best it can in search engines.
Covering Everything Your Website Needs To Perform.
You might be surprised, but most web designers do not actually consider SEO when creating websites, leading to fundamental mistakes which hinder organic performance.
Our unique blend of web design and SEO expertise means that when we create a website, it is technically perfect right out of the box. However, we understand that a lot of businesses have invested large amounts into their sites – so when you choose to partner with us, our industry-leading audit will provide you with information on everything that needs action. Then, we can either support your developers or implement the optimisations ourselves.
Ensuring that Google and other search engines can easily access your website, understand your content and index it is essential to the success of your organic performance. Simply put, if your content isn't indexed on search engine results, then it's never going to be found organically.
Our service audits all aspects of the availability of your website, from response codes to canonical tags, we dive into every aspect that search engines need to understand your website.
Targeting new territories is not easy in any aspect, but international SEO is vital and often overlooked. Setting your website up so that the right pages show in the correct countries might sound simple, but it's one of the trickier areas of technical SEO. If not done correctly you could end up with heaps of duplicate or cloaked content issues, users reaching incorrect pages, confusing search engines and more.
It's not something that can be easily learnt, but with years of experience, our technical SEO specialists have a wealth of knowledge to rely on when it comes to recommending and implementing international best practices on your site.
Search results are getting more and more visual, so it's never been more important to correctly mark up your content with structured data in order to make your site eligible for rich results.
From FAQ to product schema, our experts will identify opportunities and implement markup to optimise your site – giving search engines as much information as possible to improve your performance.
Optimising the structure of your website is one of the unsung heroes of technical SEO. By effectively constructing the URL hierarchy of your website, authority and contextual understanding are smoothly passed between the pages of your site.
Internal links also make it easy for search engines and users to navigate around your site improving crawl rates and user experience.
Hi, I'm Toby!
Founder of Blank Slate Digital
I created Blank Slate Digital in 2020 with one simple goal in mind, to help grow small businesses.
In the past, I have worked on some of the biggest brands in the world and I want to leverage my experience and knowledge to provide a quality service for SMEs. I pride myself on transparent recommendations and affordable pricing in order to get my clients the best results possible.
Bridging The Gap Between Marketers and Developers.
Since the dawn of the internet, there has been a divide between the digital marketer and the developer. The success of technical SEO is a unique aspect of marketing that can only be achieved through in-depth knowledge of both.
By bridging the gap between these two disciplines, our experts are able to efficiently and effectively implement technical optimisations that not only ensure your site is up-to-speed (pardon the pun) but that it also aligns with your other marketing efforts. This creates a synergy between your different organic and paid activities which turns your brand into an unstoppable force.
To ensure you get the maximum return on investment, we like to cut out as many contact points as possible, so our ideal client is one who is happy for us to show you what needs to be fixed, implement it, and then show you the results. We are happy to work with your existing developers if this is applicable, however with more back and forth, the slower the implementation is and the longer it takes to get your site optimised.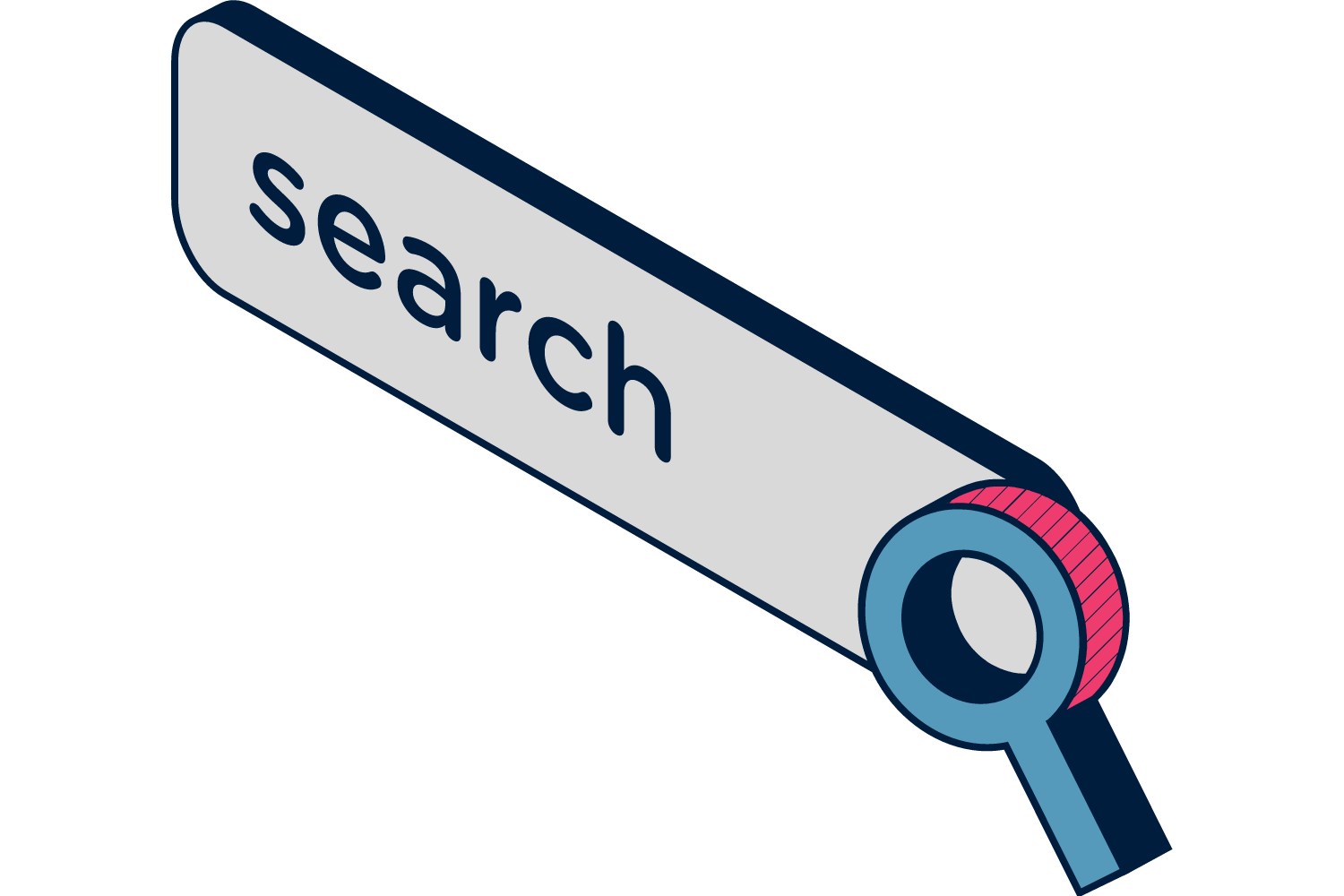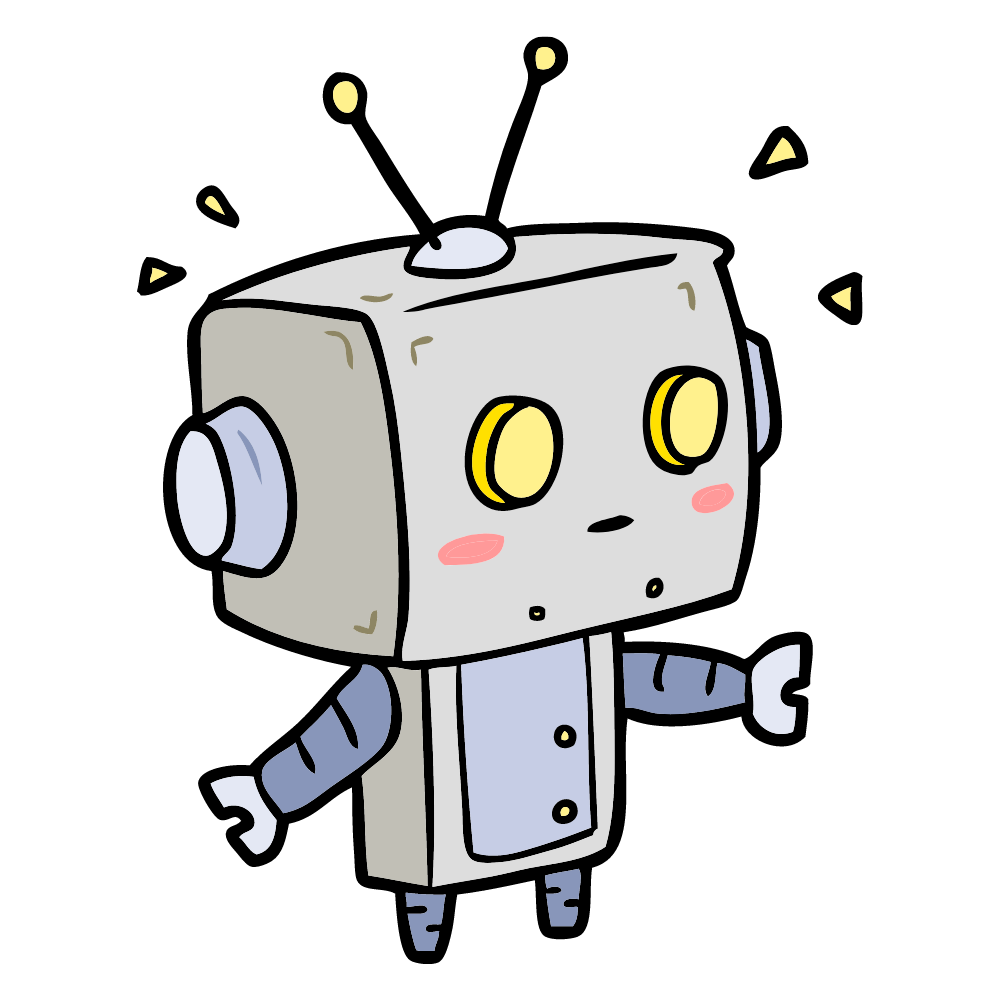 Utilising The Power Of Machine Learning.
Our in-house developed, ground-breaking SEO tool provides a fresh new solution to image alt text.
The Base For Long-Term Success.
Unless you are in a real pickle, technical SEO is not something that will instantly improve the performance of your site. Instead, it's a foundation for success.
The whole purpose of a search engine is to provide the right answer to what someone is searching for. It's easy to overcomplicate this, but without falling down the rabbit hole, as long as your website provides a good user experience, and answers what people are looking for, then you will naturally be rewarded.
Our service sets up your website for success, not only for the present but long into the future too. As technology develops and search engines get smarter, it's never been more important to ensure your site is technically sound and aligned with all best-practise guidelines.
What is technical SEO?
Technical SEO is the act of optimising your website to help search engines crawl, index and understand your site. By doing this, you can hope to see your website rank better on organic search results.
What does a technical SEO audit include?
A good tech audit will look into every technical aspect of your website that impacts search engines. Our audits provide you with information about all the areas that need improvement as well as suggestions for how you can utilise technical SEO to further improve user experience, search appearance and outrank competitors.
Does my website platform or CMS impact technical SEO?
Yes, depending on the CMS you use to serve your website, technical SEO has to be approached a little differently. For example, certain areas require more consideration (such as international setups on Shopify vs WordPress), as different platforms have their own pros, cons and limitations. Website hosting can also have a drastic impact on your site speed and crawl rates.
Your ROI Is Our Measure Of Success.
Nothing annoys us more than fluffy figures and silly metrics. As a small business ourselves, we know everything boils down to the bottom line.
Simply put, we will only offer a service if we are confident that you will see a great return on your investment. If we don't think it will, we will recommend what you should look at instead.
Growing our fantastic reputation is more important to us than selling you something you might not need or fully understand. That same reputation is built from happy clients who have made more money than they spent. It's really that simple!
If you are looking for a trustworthy technical SEO service you can rely on, then book a free consultation today. Our founder, Toby, will have a meeting with you to discuss everything and answer any questions you may have. If he feels that you are the right fit – and that you will get a good return on your investment – we can start working together and grow your business!
Book A Free Consultation.
Discover how we will grow your business.