Reborn Campers
Web design, branding and SEO for a van conversion company.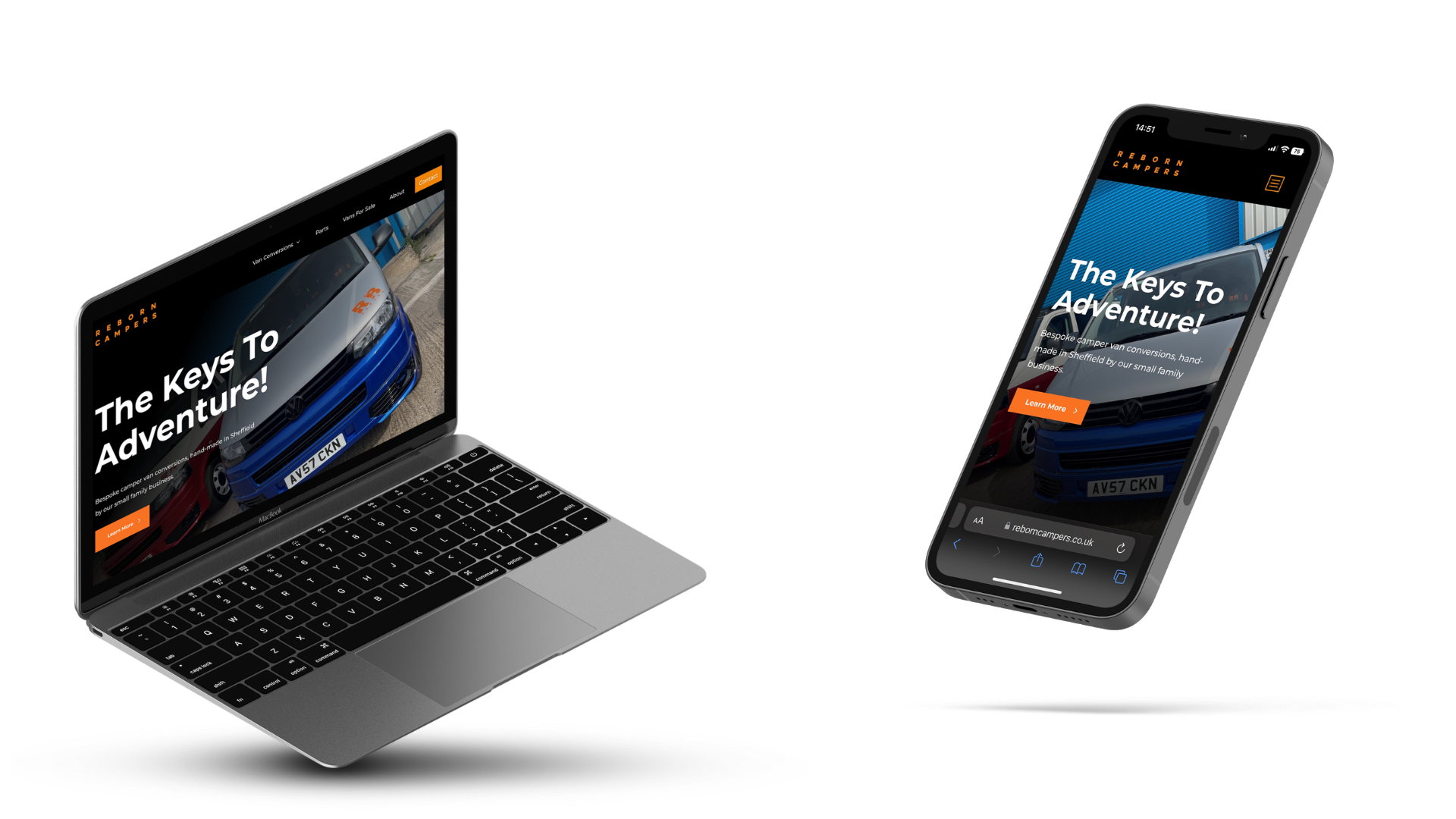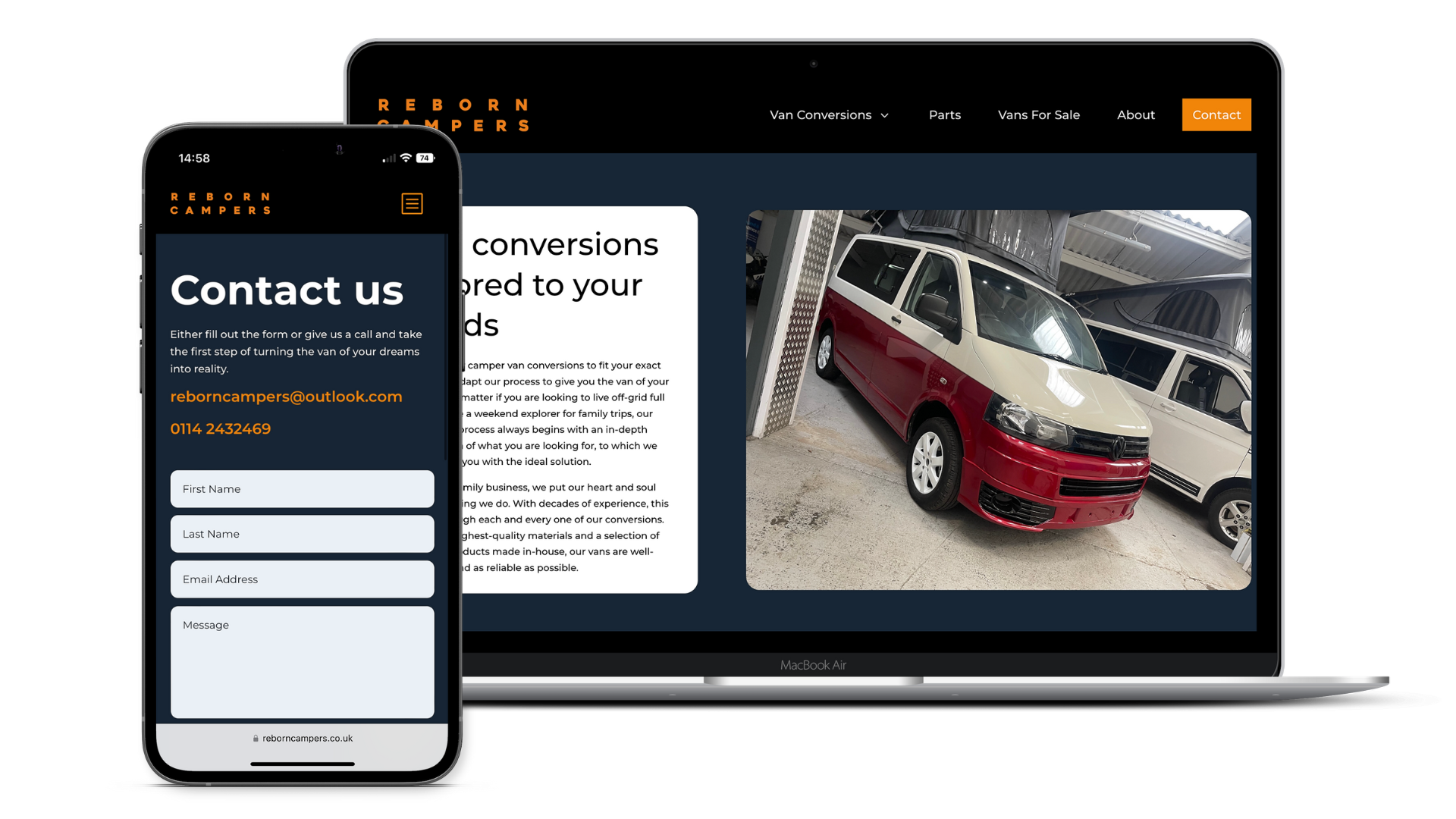 Aa
Montserrat Bold
Montserrat Regular
Vestibulum ante ipsum primis in faucibus orci luctus et ultrices posuere cubilia Curae; Donec velit neque, auctor sit amet aliquam vel, ullamcorper sit amet ligula. Cras ultricies ligula sed magna dictum porta. Mauris blandit aliquet elit, eget tincidunt nibh pulvinar a. Sed  lectus nibh.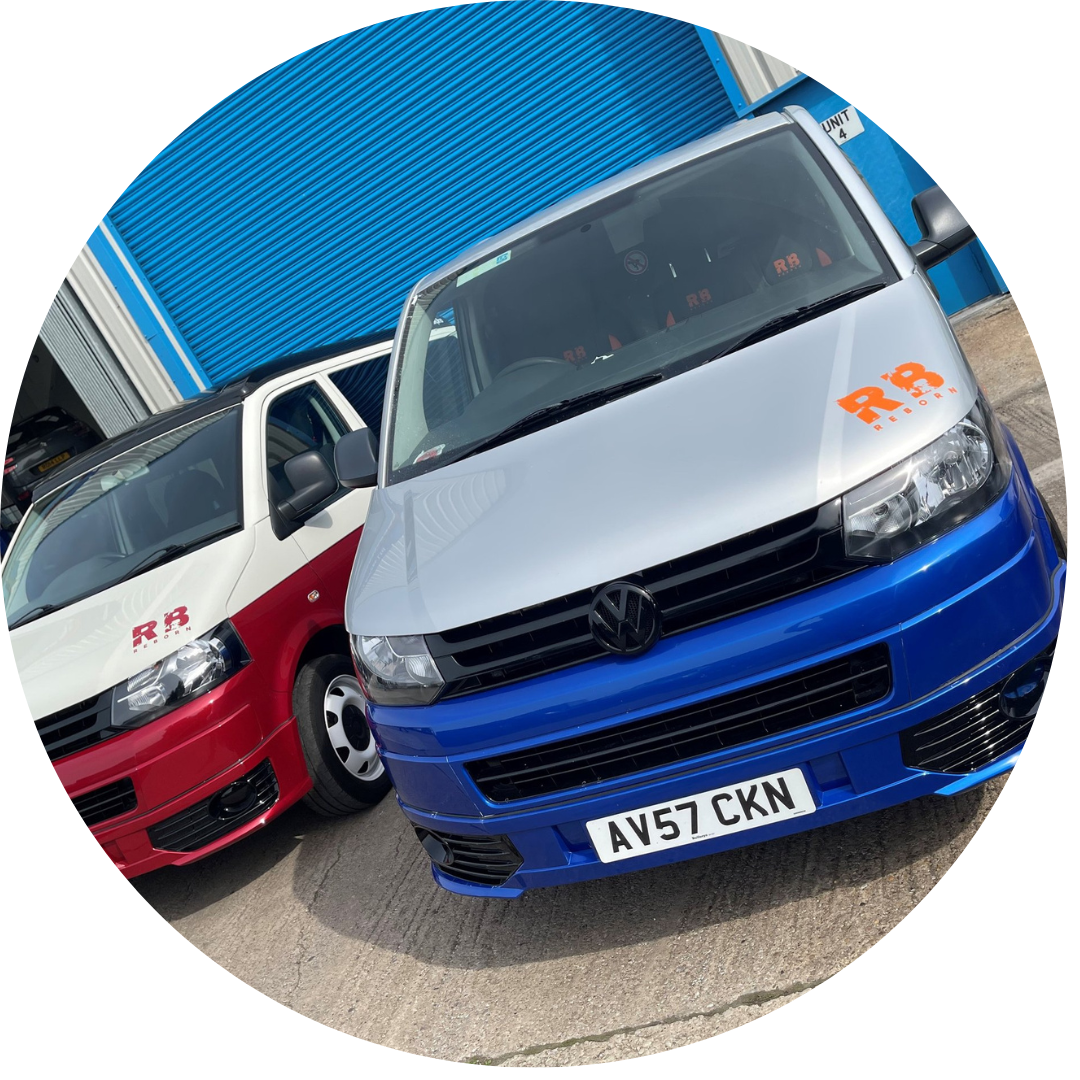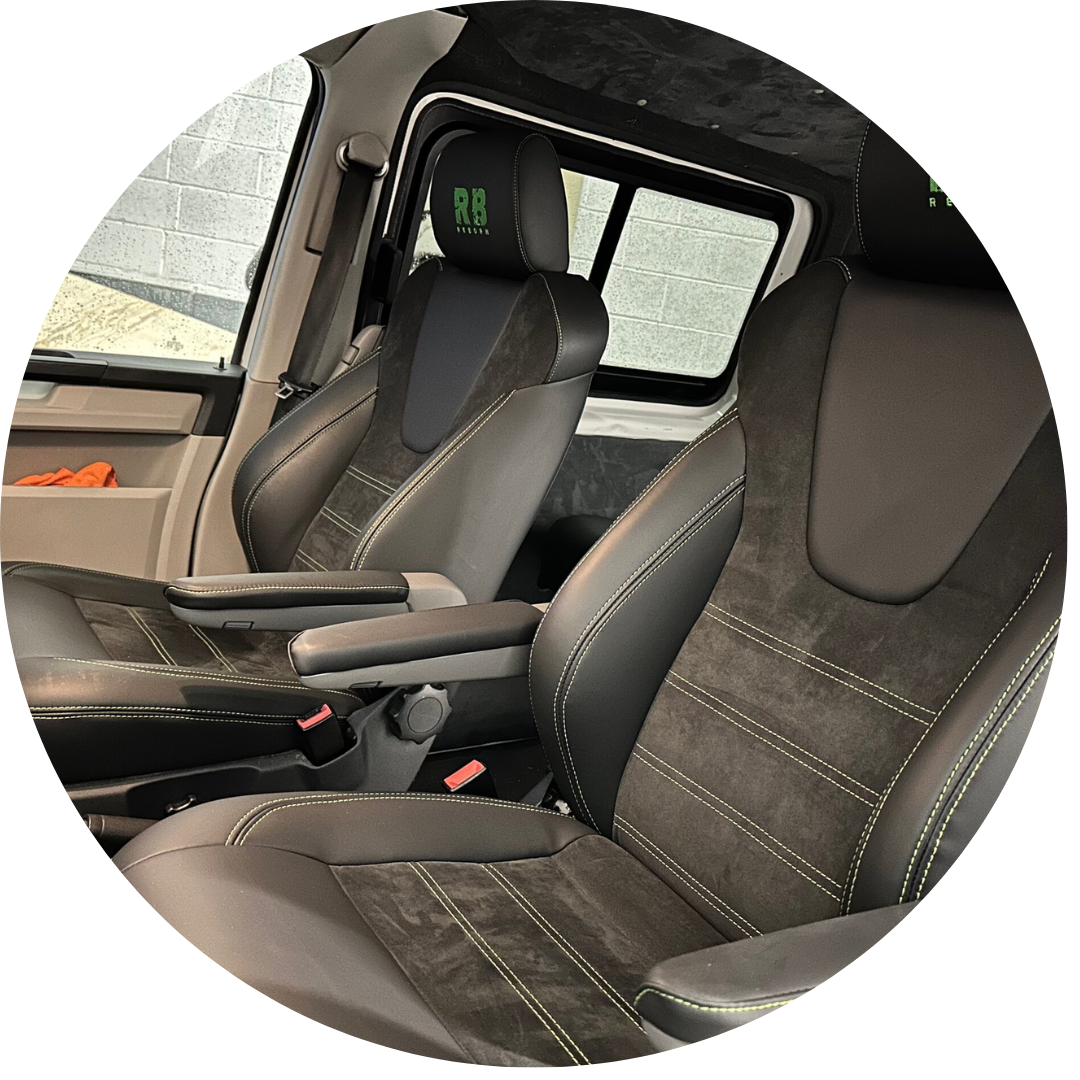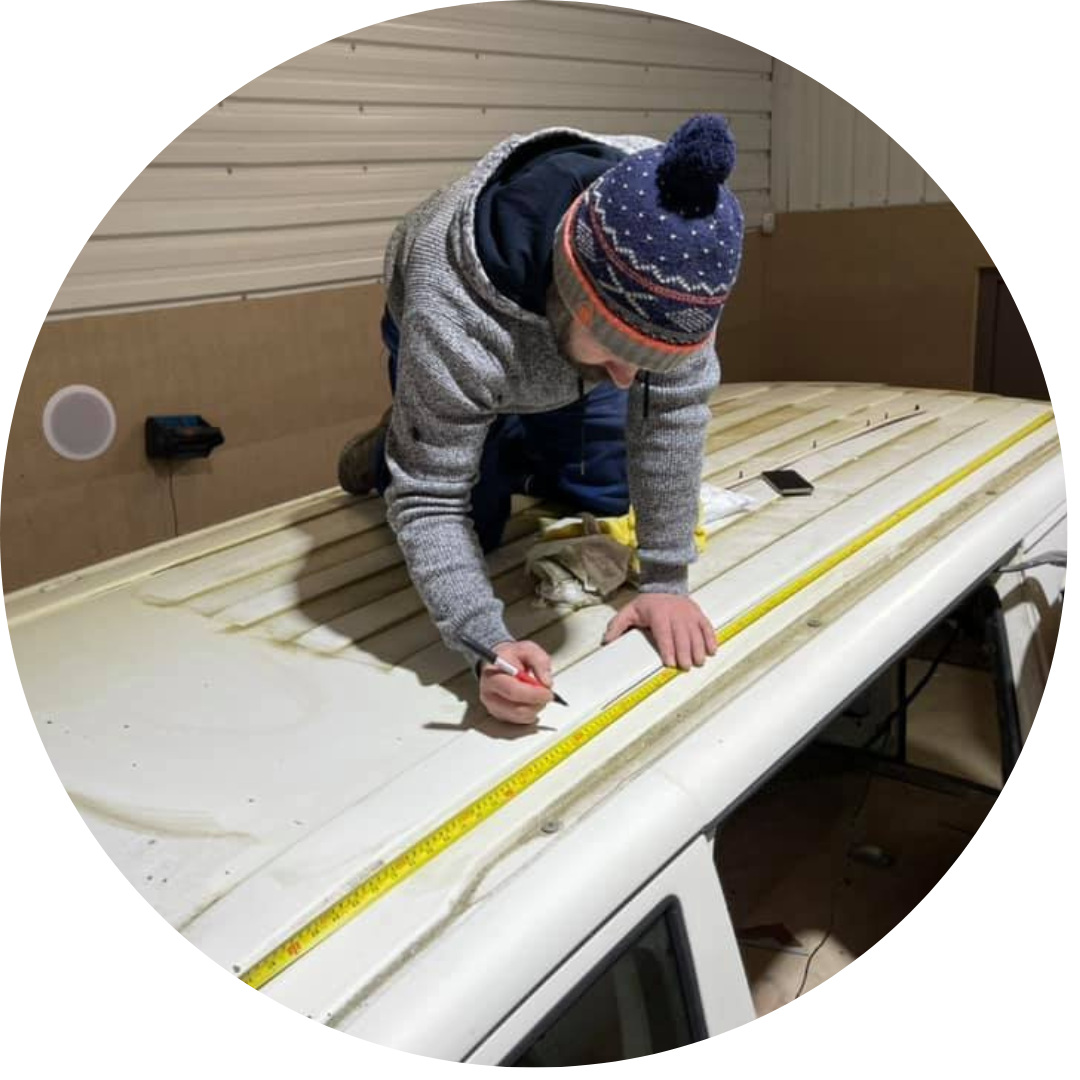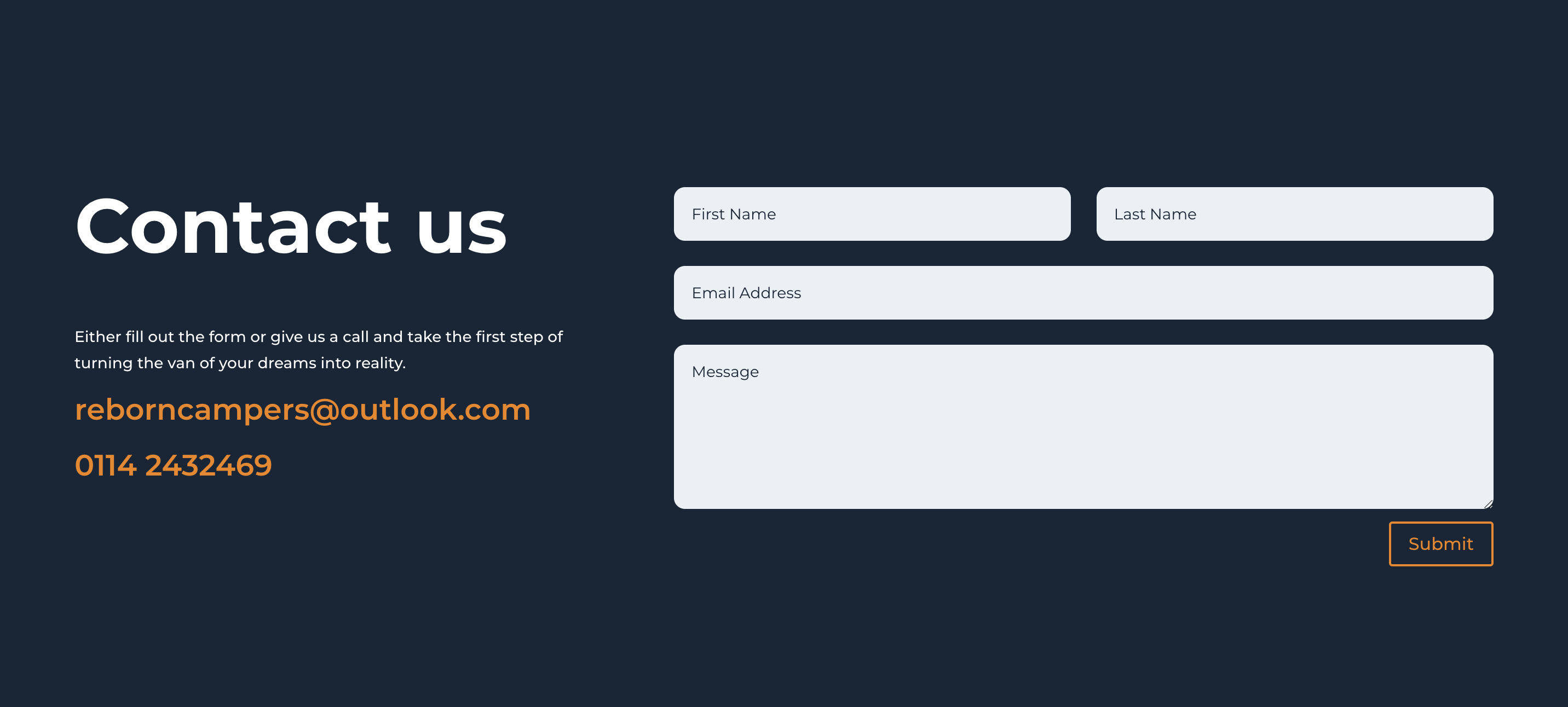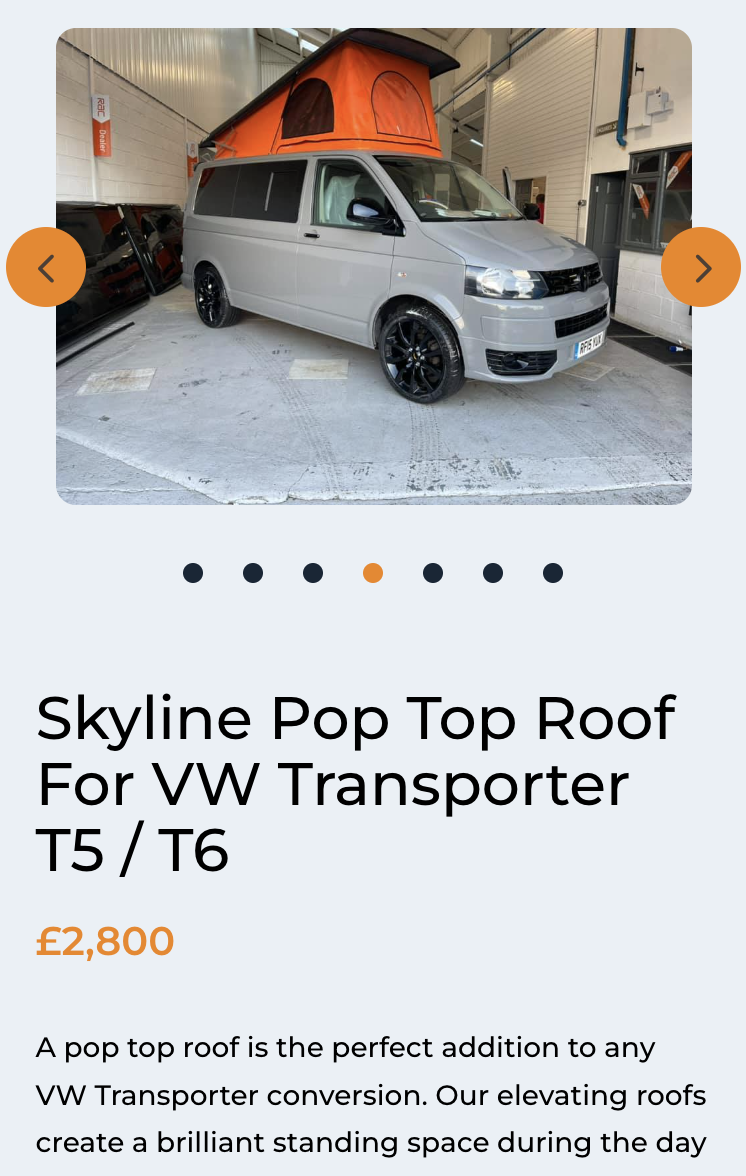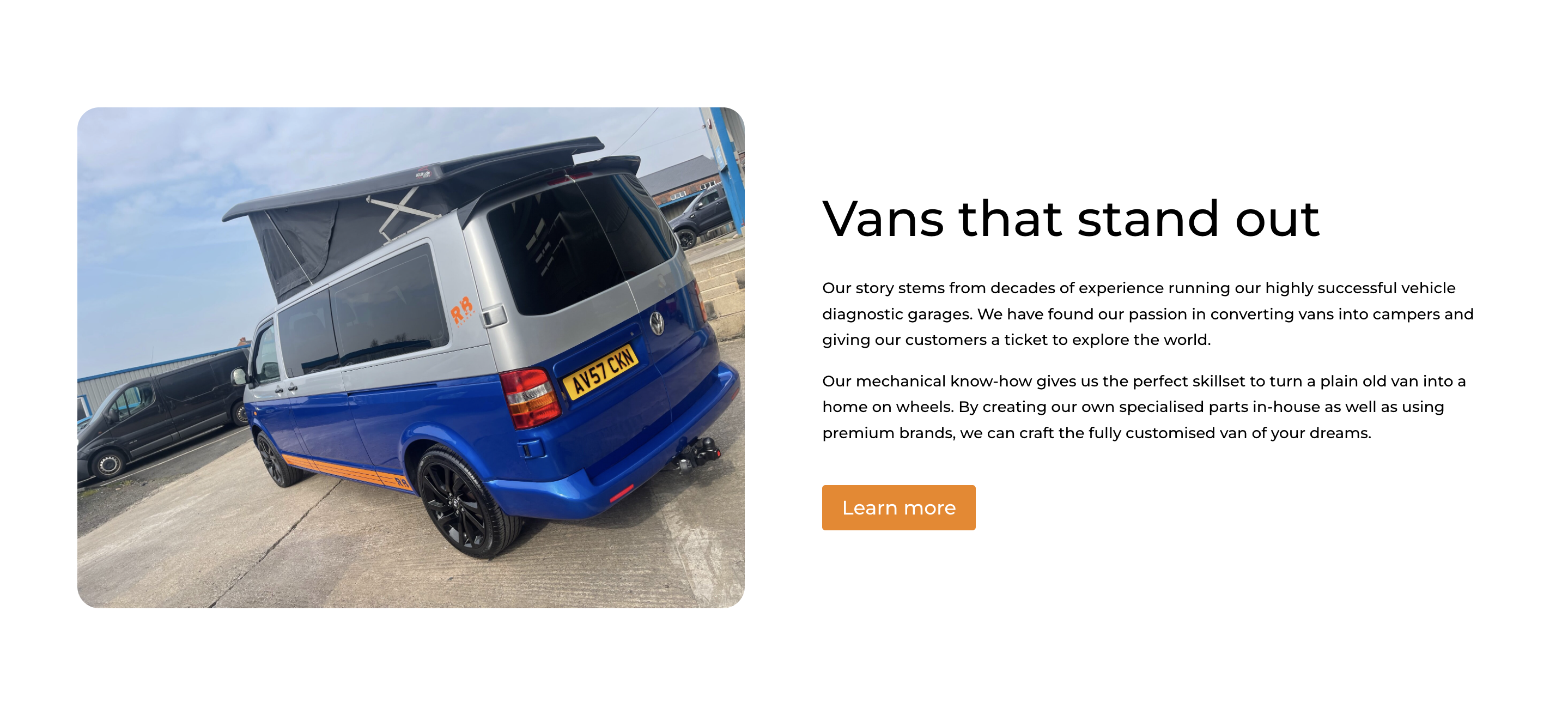 SEO: From zero to hero in 6 months.
After kicking SEO off a few months before the website migration, Reborn Campers have seen a massive increase in organic traffic and website leads due to our hard work.
With no online presence before, our aggressive technical SEO and content strategy has allowed the website to start ranking on the first page for some super high-intent keywords.
Following the migration, we have seen a significant improvement in all data metrics, despite it being the lowest season for Reborn Campers products.
As our SEO strategy evolves, with continuous improvements to the website and with our content marketing ramping up, the website will soon really start to pop for some of the most competitive and highest revenue-driving keywords.