ReadySew Case Study.
Web design for a family pet supply business.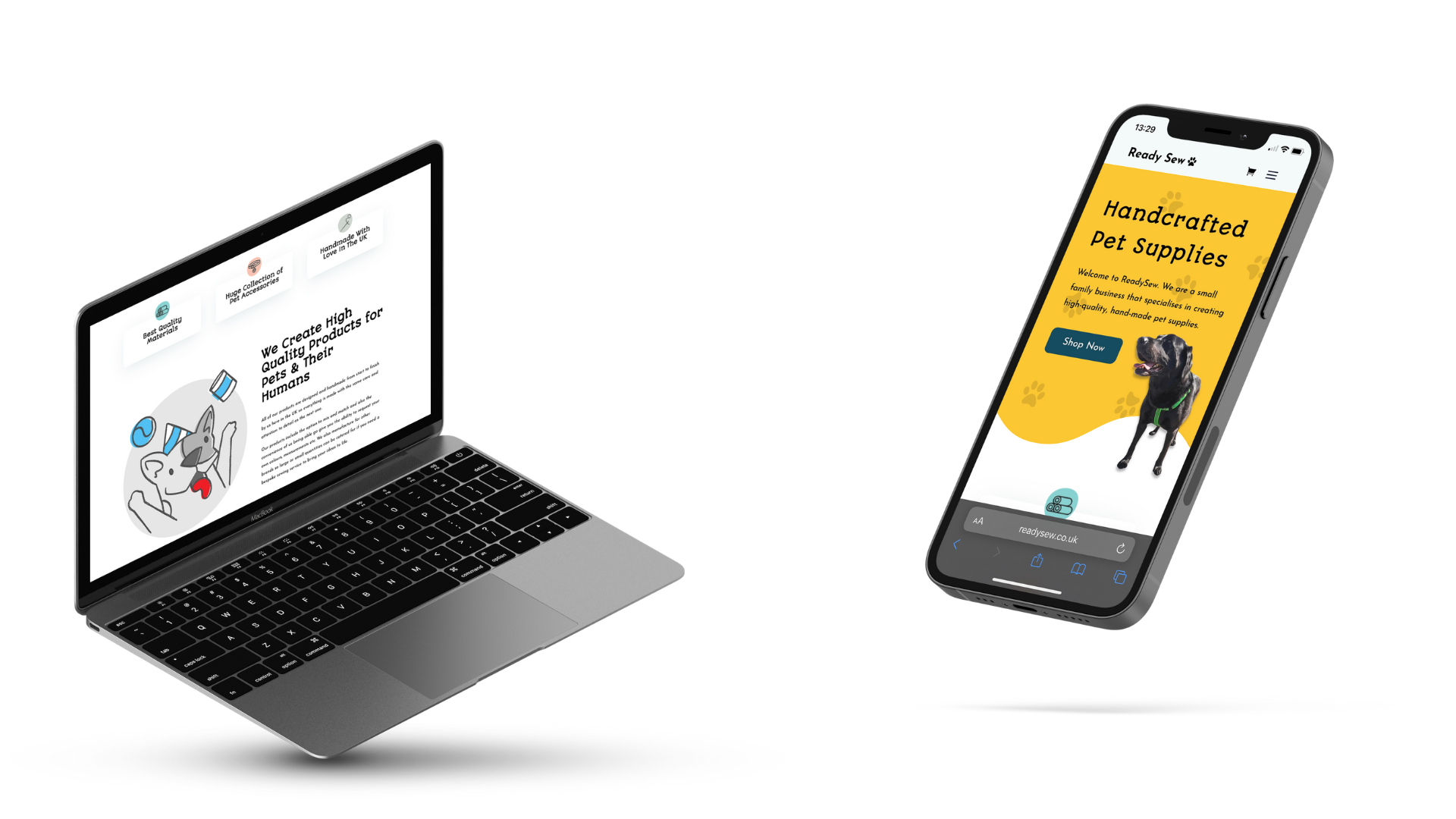 "Top company to deal with"
"Toby was very professional in helping to build us a website. Always there when we needed to add or take something off of the new site and has excellent ideas to keep the site current and running smoothly. Would highly recommend BlankSlateDigital for building the perfect website."
– Shaun Ready, Co-Founder.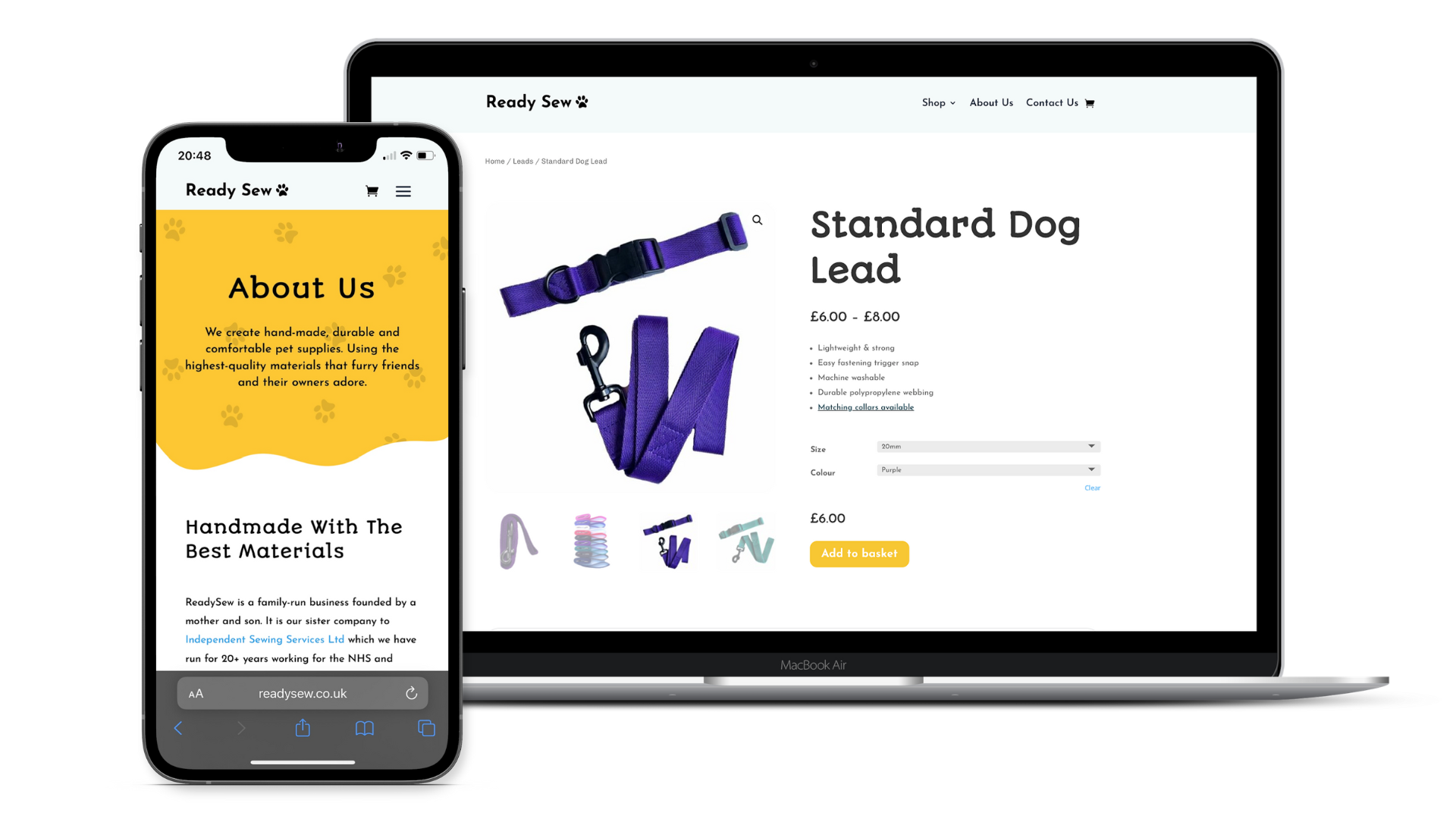 Aa
Autour One Bold
Autour One Regular
Josefin Sans Regular
Vestibulum ante ipsum primis in faucibus orci luctus et ultrices posuere cubilia Curae; Donec velit neque, auctor sit amet aliquam vel, ullamcorper sit amet ligula. Cras ultricies ligula sed magna dictum porta. Mauris blandit aliquet elit, eget tincidunt nibh pulvinar a. Sed  lectus nibh.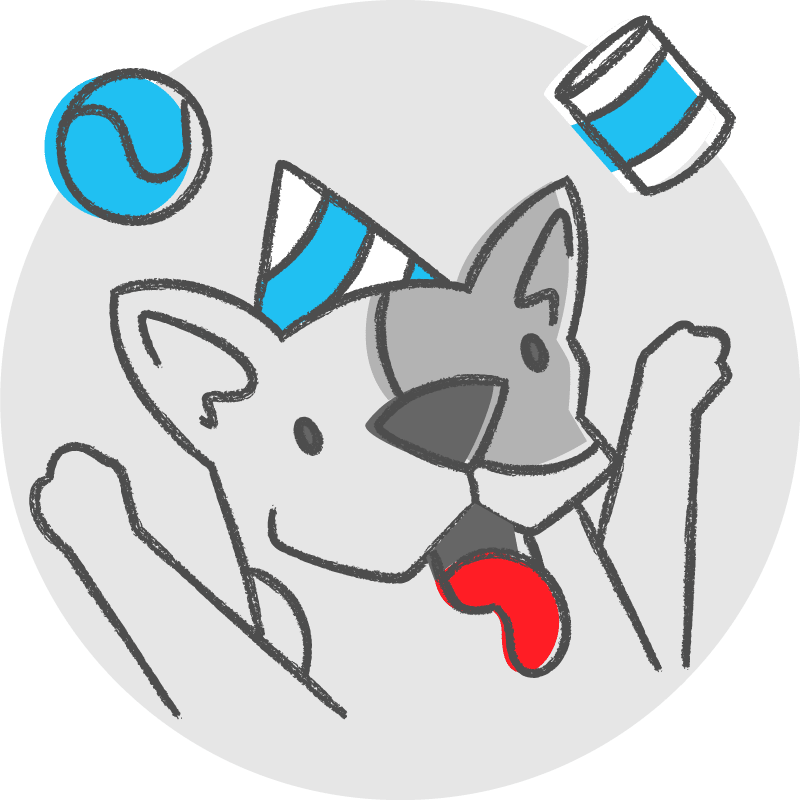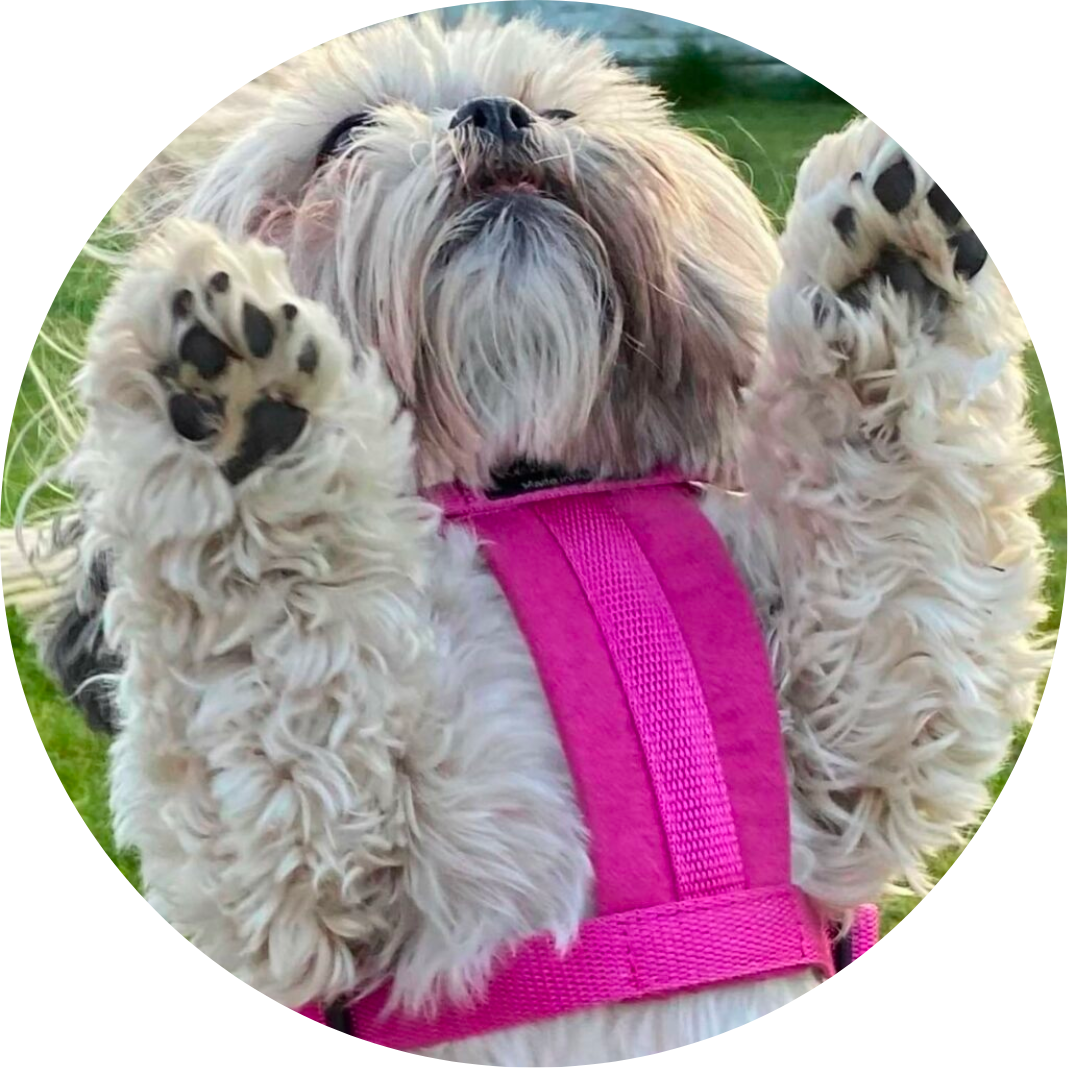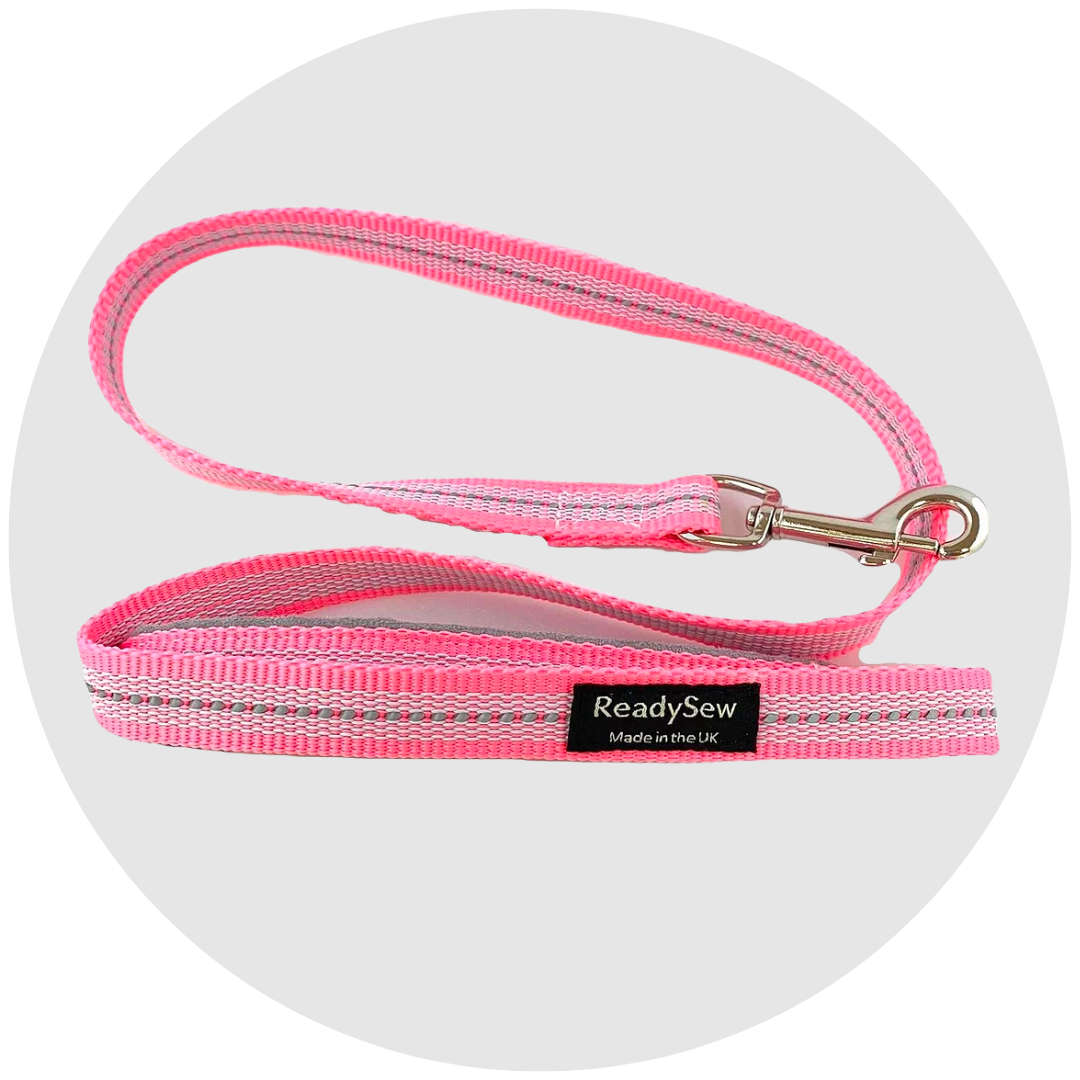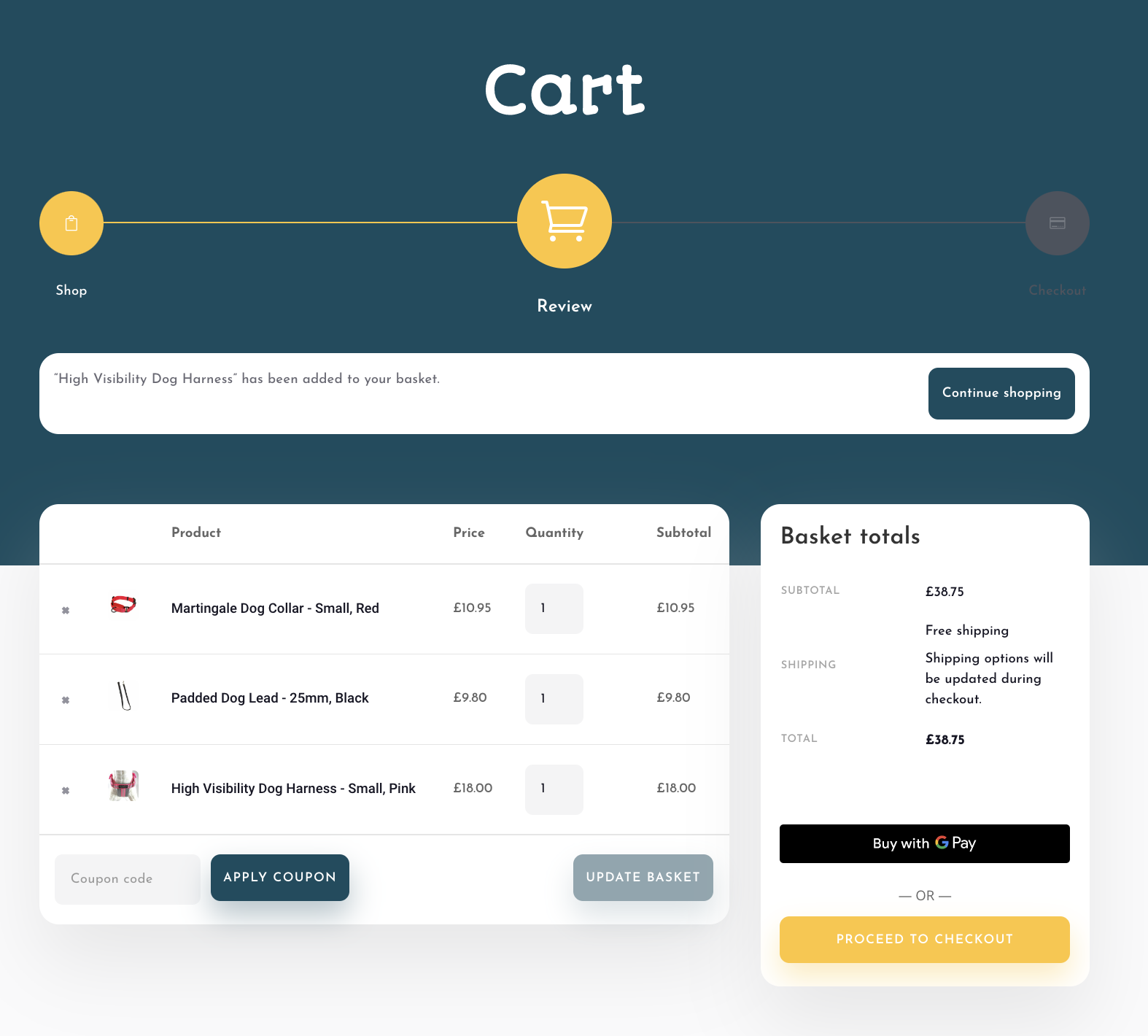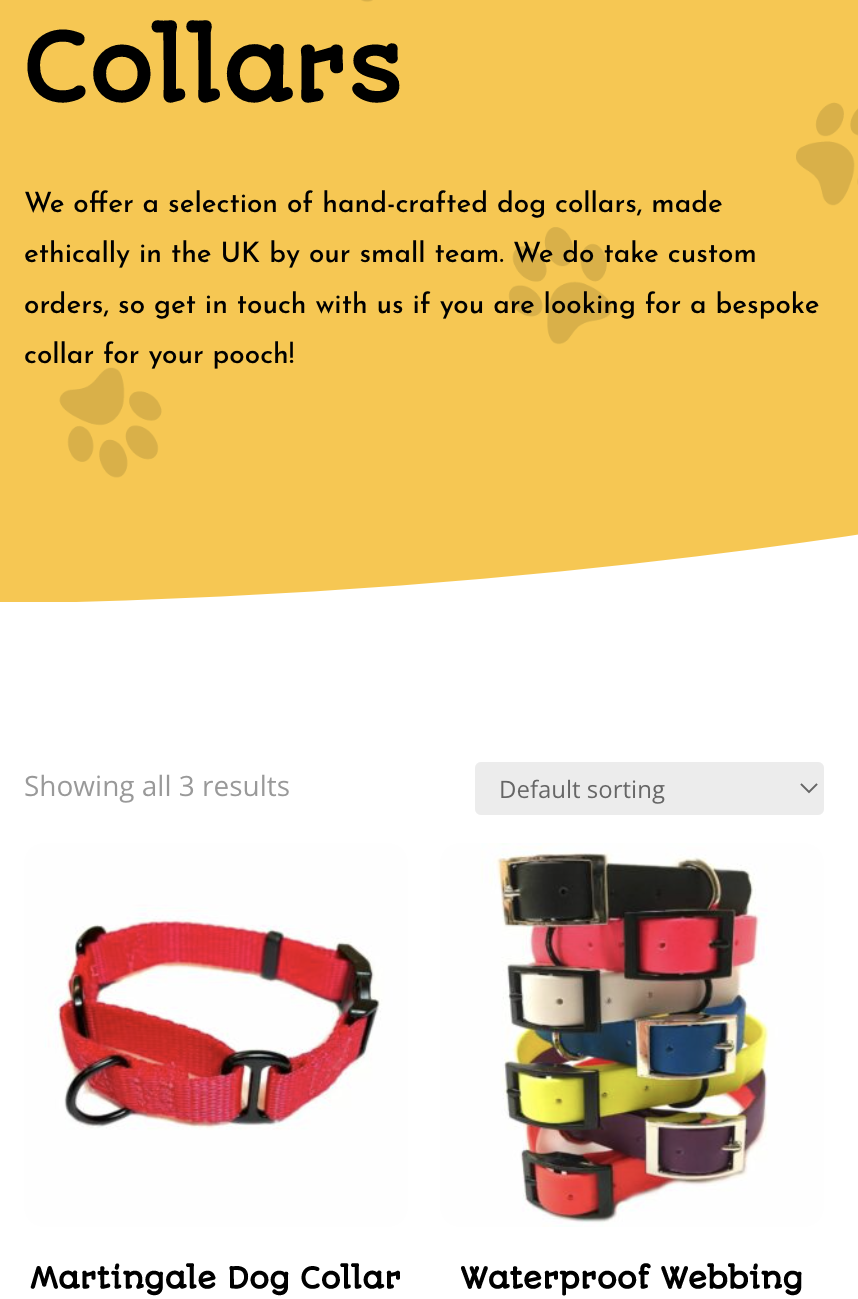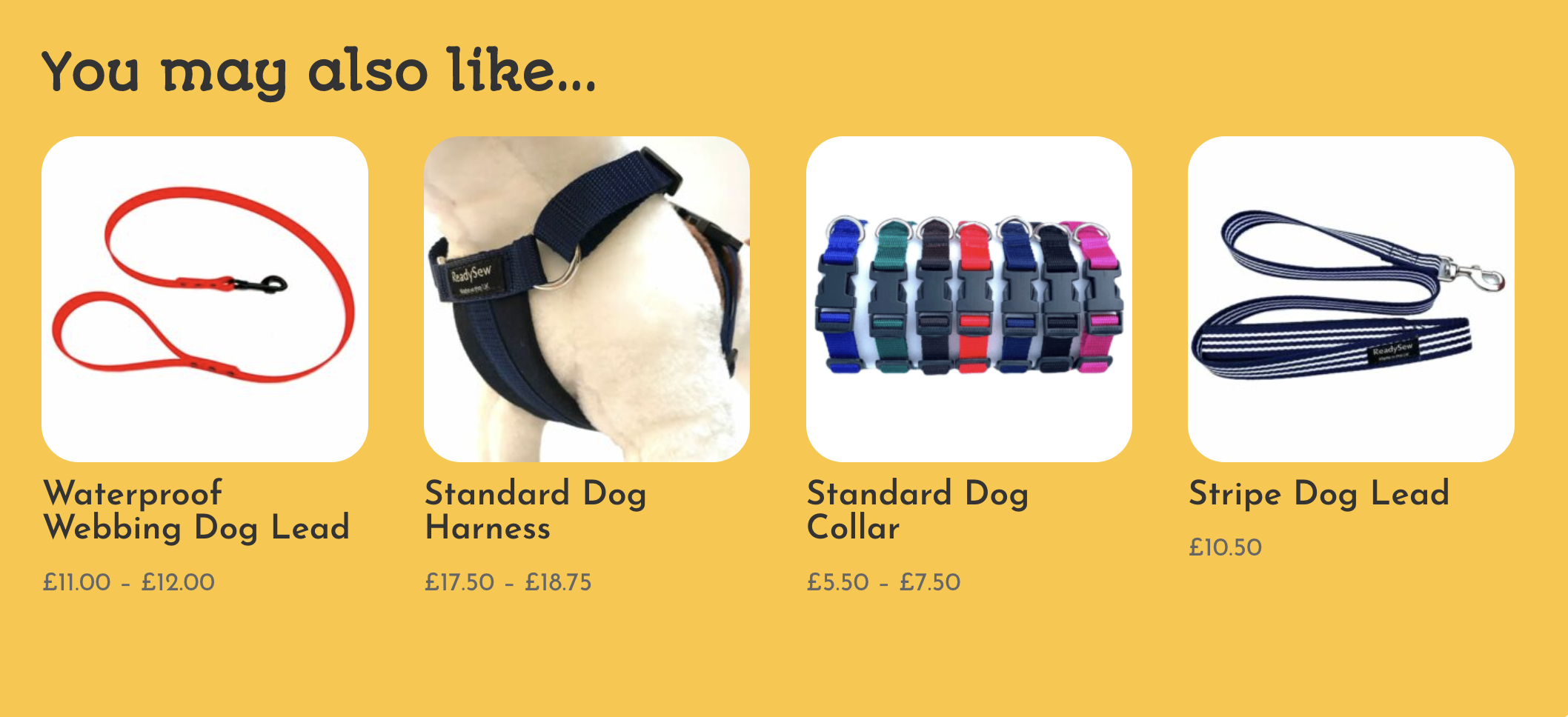 A Foundation To Build A Business On.
As a new business, Elizabeth and Shaun were struggling to market their selection of pet supply products. Having run a highly successful B2B sewing business for decades, Readysew is their first branch out into e-Commerce.
After visiting their workshop; getting to know them and the amazing hand-sewn products they make. We created a crisp, modern and appealing brand with a beautiful and effective website to match.
At the time of writing, the website was just launched and we are about to kick off a fantastic SEO campaign which will catapult their website to the top of search engines. We can't wait to kick the sewing machines into overdrive – watch this space!